SWIFT! SAVINGS ACCOUNT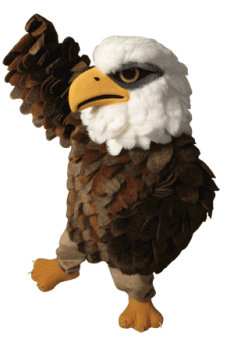 Learning to save at an early age is important.
Independent Bank's eagle mascot, Swift!, encourages young people under 18 to begin saving early. With a minimum $25 deposit you can open a Swift! savings account. It earns interest, plus there's no minimum balance and no fees for children under 18.