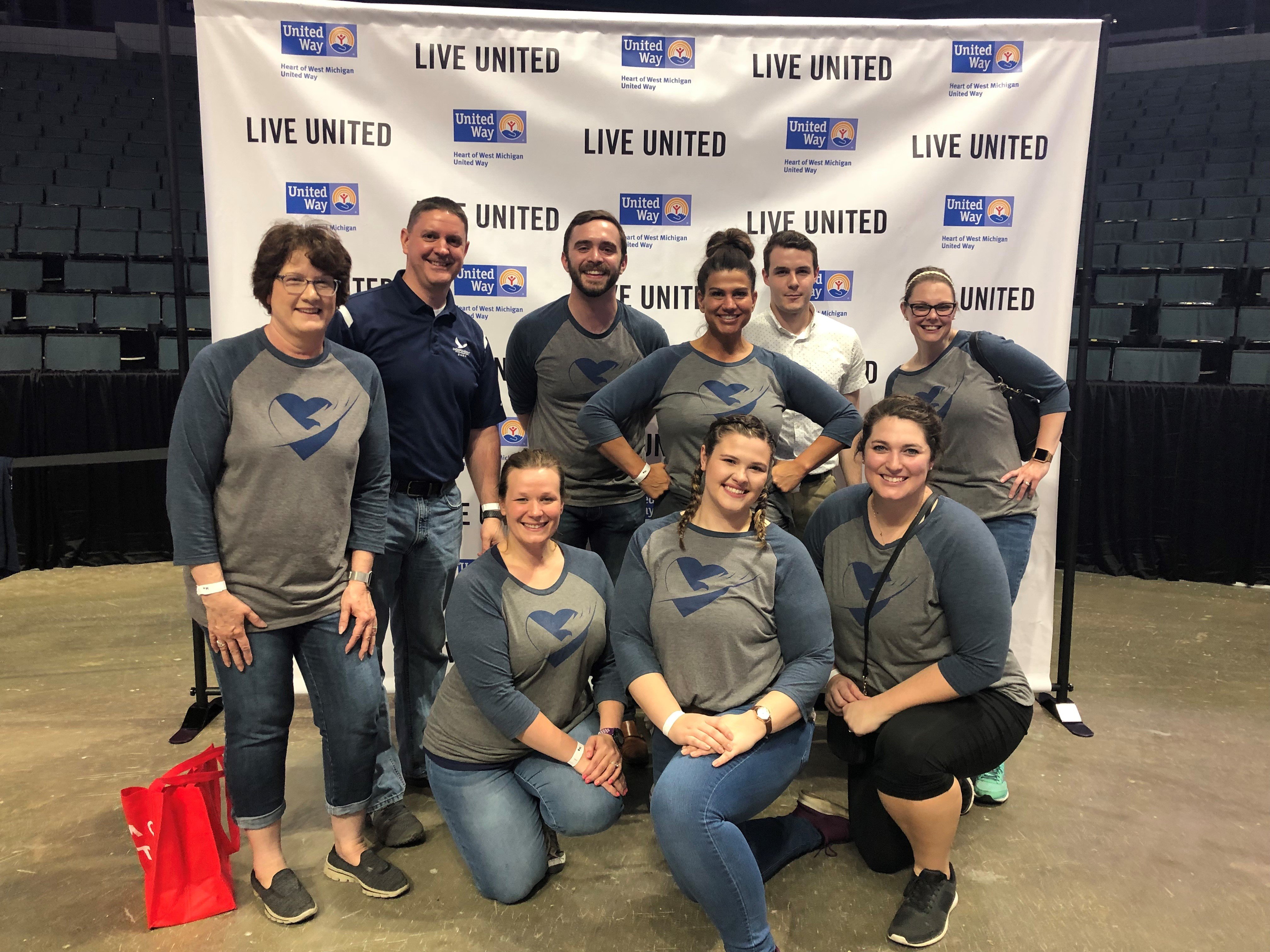 Independent Bank recently received the Loyal Corporate Partner Gold Award presented by Heart of West Michigan United Way. The award recognizes Independent Bank's commitment to their communities.
United Way assesses a company's volunteerism, corporate support, employee engagement, and year-to-year growth to determine the award recipients. Qualified companies will be awarded a Gold, Silver, or Bronze award. The Gold award is the highest in the program denoting diverse involvement and significant support.
"Independent Bank and our employees are invested in the communities we serve. The phenomenal response to our United Way campaign is a testament to our employees' commitment to the communities where they live, work, and raise their families," said Jennifer Ruperd, AVP, Total Rewards.
"The United Way helps our communities thrive, and when our communities thrive, they help Independent Bank thrive. It's a win-win situation."
Independent Bank has been awarded a Gold award based on their significant involvement this year. To learn more about Independent Bank, visit IndependentBank.com.