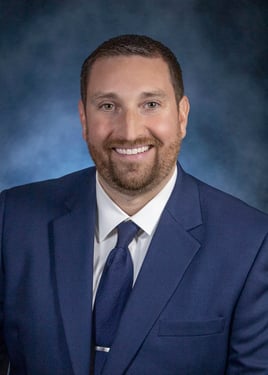 Kyle Perrault has joined Independent Bank as Bank Manager of the Bank's Grand Rapids - Plainfield office.
Perrault has more than seven years' experience in the financial services industry. He focuses on helping his customers obtain a better financial situation by providing personalized financial solutions.
He received his Bachelor's degree from Ferris State University. He was previously a Branch Manager at Michigan First Credit Union before joining the Independent Bank team.