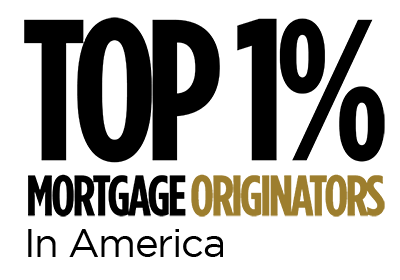 Mortgage Executive Magazine recently announced the mortgage loan officers who were in the top 1% of mortgage originators nationally for 2022. Several mortgage loan officers from Independent Bank were recognized.
The eight mortgage loan officers at Independent Bank who were recognized as being in the top 1% of mortgage originators in America for 2022 were: Maria Labie, Matt Sitterlet, Pete Humphreys, Marvin Rankin, Bob Brill, Ali Saad, Darin Clark, and Marta Couturier. Loan officers with a total personal production of at least $30 million in 2022 were considered for this recognition.
To learn more about the customizable mortgage options available at Independent Bank, please visit IndependentBank.com.