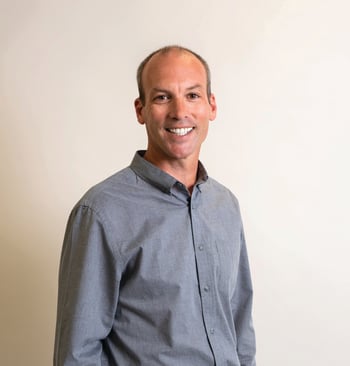 Independent Bank Corporation (NASDAQ: IBCP), the holding company of Independent Bank, a Michigan-based community bank, announced that it has hired Matthew Greene as Senior Vice President, Chief Marketing Officer.
Mr. Greene brings 17 years of marketing experience, along with a strong background in digital marketing. He earned his Bachelor's in Engineering Graphics and Design Technology from Western Michigan University. Mr. Greene is an accomplished executive with a winning mentality and extensive experience in digital marketing, customer relationship management (CRM), strategy development/implementation, revenue generation, and operations excellence.
He brings a wealth of marketing knowledge to Independent Bank, specifically in designing effective customer lifecycle marketing and go-to marketing strategies to drive marketing activation. Throughout his career, Mr. Greene has built a track record of excellence in leading all aspects of the marketing stack, including development and execution of brand vision campaigns to engage new segments and generate leads. He is excited to join the team at Independent Bank.