Kyle Anne Johns, Senior Commercial Banker at Independent Bank, was recently named a 2023 Notable Leader in Commercial Banking by Crain's Detroit Business. Ms. Johns has over 19 years of experience in commercial banking, and has been with Independent Bank since 2021.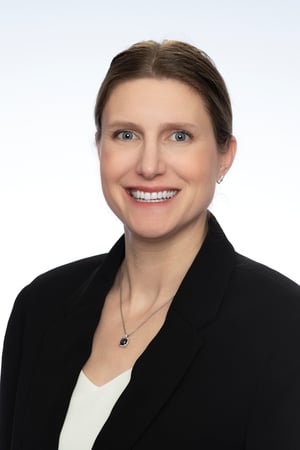 Since joining Independent Bank in 2021, Ms. Johns has made strong contributions to the Bank's overall commercial loan growth.
"Kyle understands her customers' business at a deep level, allowing her to anticipate needs and provide strategic advice to guide success," said Joel Rahn, Executive Vice President, Commercial Banking at Independent Bank.
Ms. Johns is also extremely active in her community. She currently serves as a member of the Henry Ford Hospital, Ascension Hospital, and Oakland University boards. She led Independent Bank's efforts to collect supplies and donations for survivors of the February earthquake in Turkey and Syria, and also recently worked to bring free women's heart health testing to customers and employees at Independent Bank.