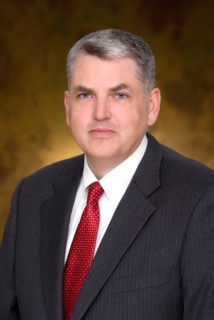 The Michigan Department of Insurance and Financial Services (DIFS) recently announced the appointment of Independent Bank Executive Vice President of Mortgage Banking, Patrick Ervin to the Mortgage Industry Advisory Board (MIAB).
The objectives of the MIAB are to communicate any issues of concern regarding the residential mortgage industry to the Director of the Department of Insurance and Financial Services. They also review and make recommendations. Ervin will serve a three year term on the Board.
Ervin is a graduate of Adrian College with a Bachelor's Degree in Business Administration and Management. He has served on the Community Bank Advisory Council of the Consumer Financial Protection Bureau as well as the Regional Lending Advisory Boards of both Fannie Mae and Freddie Mac. He has also been active in Detroit-area housing initiatives, including being a founding member of the Detroit Lender's Group and a participant in the Marygrove Neighborhood Rehabilitation Program.