Independent Bank employees recently pulled together to donate much-needed supplies for survivors of the earthquake that occurred in Turkey and Syria on February 6, 2023. Employees gathered tents, winter gear, sleeping bags, blankets, and medications to send to those recently affected by the tragedy.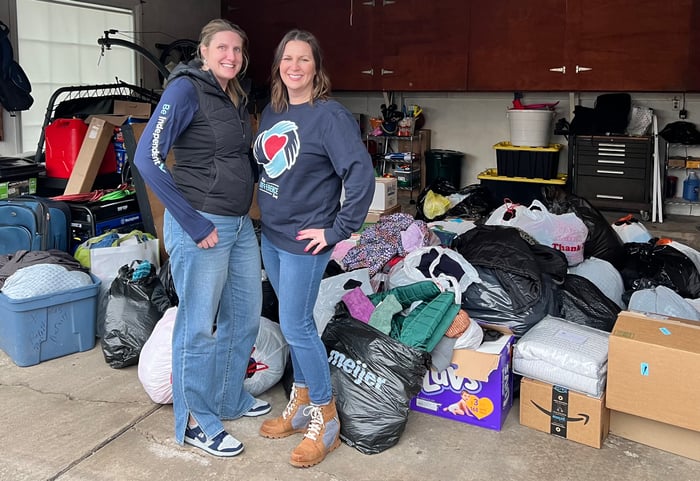 Kyle Anne Johns, Senior Commercial Banker; Russ Kacin, Senior Commercial Banker; Garrett Easter, Vice President, Commercial Banker; and Angela Champagne, Senior Vice President, Chief Human Resources Officer at Independent Bank, helped to organize the gathering and loading of three large truckloads of supplies that made their way to the victims in Turkey and Syria.
"I'm so proud to be part of a team that consistently wants to help those in need," said Kyle Anne Johns, Senior Commercial Banker at Independent Bank. "The employees of Independent Bank are always ready to step up and make a difference."
To learn more about Independent Bank and other ways they are giving back to their community, please visit IndependentBank.com.