Mortgage Loan Center - Cadillac | Independent Bank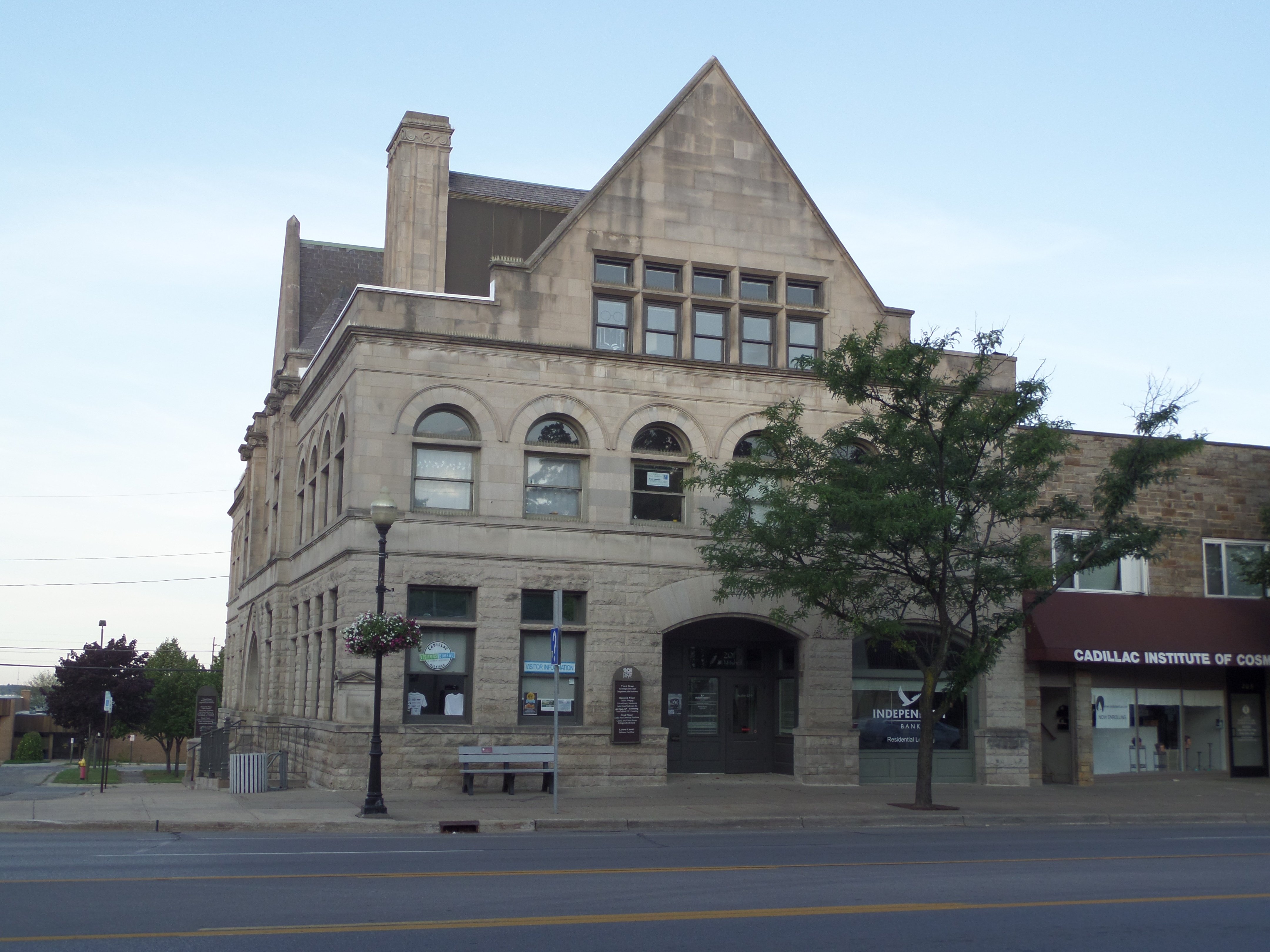 Independent Bank has served our customers and communities for over 150 years. We offer more than 50 customizable mortgage programs, and our residential lenders are happy to assist with every aspect of the mortgage process.
The Cadillac Mortgage Loan Center is located on North Mitchell Street, across from Cadillac News.
No cash transactions accepted at this location.
Leave us a review
Leave us a review