Tips to keep it organized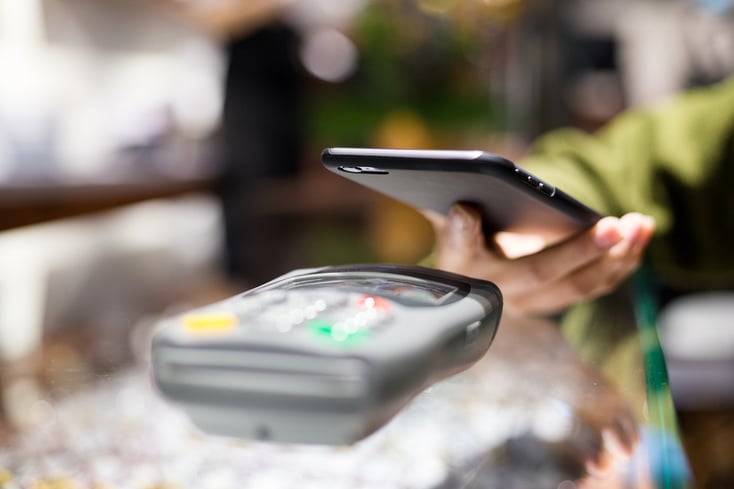 A mobile wallet, also known as a digital wallet, can be an excellent resource for helping you reduce clutter and keep your financial life organized. Most stores now accept digital payments, and there are wallet applications for both iPhone and Android systems. But how do you go about using a mobile wallet and keeping it organized? Here are some key steps to follow.
1. Check Your Smartphone Security
Before you download or start using a mobile wallet app, you need to make sure your phone is secure. You would not want anyone to get hold of your smartphone and then be able to access and use your credit cards. A passcode is not enough anymore. Set up your phone for either thumbprint or face recognition. Make sure thumbprint or face recognition is turned on for your mobile wallet app, specifically, too. This way, if someone gets ahold of your phone while it is unlocked, they still won't be able to use the mobile wallet.
2. Scan Your Cards
Every app is a little different, but when you open your mobile wallet app, you should see a prompt that says "add card" or "add payment method." Tap this option, and you should then be able to scan your credit cards. Start with the card you use most. You'll typically be prompted to scan the front side, followed by the back. If you have an unusual credit card, the app may prompt you to enter your card information manually. This is not hard; you'll just have to key in the credit card number, expiration date, and security code.
Keep scanning your cards, one at a time, until you have scanned every credit or debit card that you have.
3. Organize Your Cards
Once you've scanned or entered information for each of your cards, it's time to organize them! By making your most-used card your preferred card, you can save yourself lots of time scrolling through card after card as you stand at the checkout.
In most apps, there is a screen where you can see all of your credit cards listed. Next to each one, there will be a little icon you can click that says "make preferred," "make top of wallet," or something similar. Click this icon for the card you use most. Then, when you open the mobile wallet, this card information should come up automatically.
To use your mobile wallet, you don't even have to open it on your own. Just hold your smartphone near the contactless card reader at the register. Your mobile wallet should come up on the screen with your preferred card displayed. If that's the card you want to use, you can just click "pay," wait for the phone to recognize your face or thumbprint, and get on with your day!