How have they changed?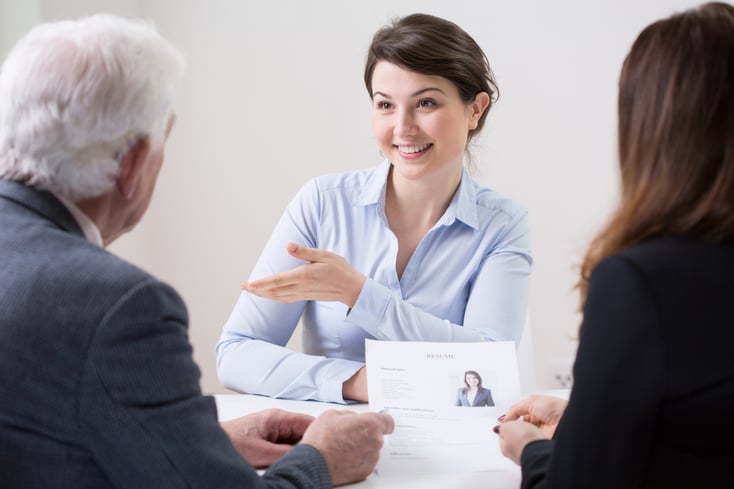 The United States' workforce is aging. According to the U.S. Bureau of Labor Statistics, only about 40% of people over the age of 55 were working or looking for work in 2014. However, this percentage is on the rise. People between the ages of 65 and 75, in particular, are making up an increasing proportion of the working population. This change has had a profound impact on workforce dynamics, daily life, and the financial interests of older adults.
Why is the workforce aging?
There are a few reasons for the aging workforce in this country. For one, people are staying healthier later in life, which means they are better able to keep working. Also, the age at which people can collect full Social Security benefits has increased. Those born after 1960 need to work until the age of 67 if they want to collect full benefits. This has made it quite uncommon for workers to retire at the age of 65, which was once a common and standard retirement age.
As the cost of living has increased, many seniors have had a hard time making ends meet even after they begin collecting Social Security. They may continue working in their current positions or retire and take on a new job in order to bring in more income and maintain the lifestyle to which they are accustomed.
How has the aging workforce affected workplace dynamics in the U.S.?
One big impact on the workforce has been an increase in a phenomenon known as reverse mentoring. Traditionally, older employees have mentored younger employees as they learn their roles and move up the ranks. In reverse mentoring, younger employees return the favor, mentoring older employees in the use of new technology and media. Workplaces have moved towards forming diverse teams of employees, allowing young and old alike to learn from one another and balance their different approaches.
Another emerging trend is that of job shares. This is an arrangement in which a full-time position is split between two workers. A company may split a position between an older employee who is ready to scale back, but not yet ready to retire, and a younger employee who still needs to go through some training and gain experience before they can handle the role on their own.
How has this trend impacted individuals' finances?
Some older adults are continuing to work because they have no other good option financially. Others, however, are continuing to work simply because workplaces have made it easier for them to do so. This often allows them to better maintain their lifestyle post-retirement. They may remain in their family homes longer, rather than moving into smaller apartments and condos. They might also continue to spend more on vehicles and luxuries, which is good for the economy.
Seniors remaining in the workplace has also impacted the young generation of new workers, though. There are fewer full-time positions available for young workers because older adults have not vacated these roles. This has made it harder for younger people to buy homes, start families, and make big purchases. A few decades from now, many of these people will likely continue working into older age, too, since they got a late start to their careers.
The United States' workforce is aging, with more seniors continuing to work in their 60s, 70s, and beyond. Time will continue to tell how this change impacts our nation, socially and fiscally, along with the workplace dynamics employees have come to expect.