5 Ways to save a little money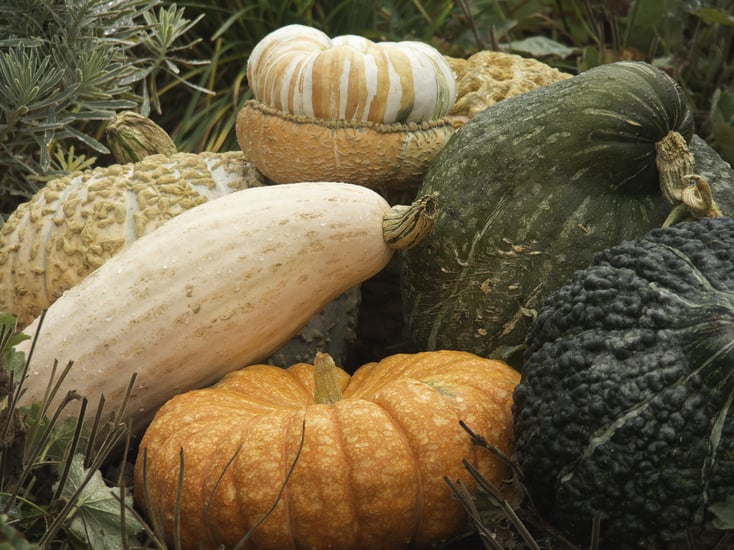 Thanksgiving is just around the corner. This is a lovely opportunity to express thankfulness for everything that you have, and for all of the friends and family members in your life. However, it can also become an expensive occasion if you don't watch your spending. So, how can you keep Thanksgiving expenses manageable? Don't be a turkey; take these money-saving tips to heart!
Buy a smaller turkey.
Turkey is usually priced by the pound, so the larger the turkey, the more you will pay. So often, people buy the largest turkey they can find because they don't want to run out, or because they aren't sure how much they need. If you're on a budget, though, there's no reason to over-spend on a too-big turkey.
Plan on a half-pound of turkey per person. This will be plenty, considering how many side dishes show up at the average turkey dinner. If you're having a small Thanksgiving dinner, you may not even need to buy a whole turkey. A turkey breast can feed 6-8 guests for less.
Have everyone bring a dish to share.
If you're hosting Thanksgiving dinner, don't feel like you need to prepare the entire meal. It's completely appropriate to ask each guest to bring along a dish to share. If you're afraid multiple people will bring the same thing, create a checklist of suggested options. Share it with your guests, and have them check off the dishes they plan to bring. If you prepare the turkey, your guests can bring everything else, and nobody will have to spend very much on food.
Decorate with items you already own.
Decorating for Thanksgiving is a fun way to get into the Thanksgiving spirit. But you don't have to spend a fortune on new decorations. Try to use things you have around the house instead. A basket of apples with a big, orange ribbon tied around it looks really nice as a table centerpiece. If you have extra birthday streamers in a fall color like orange or yellow, you can decorate with those on the doorframes.
If you don't have any decorations you can reuse, try visiting a local dollar store for cheap decor. For less than $10, you can pick up a few key items to give your home a little character.
Travel less.
Obviously staying close to home for Thanksgiving is cheaper than flying across the country to see family. Seeing family is often worth the cost. But if you just don't have the money to spare this year, consider staying close to home and celebrating with those local to you instead.
If your family is in the area, you can still save a little money by minimizing travel. Instead of driving from house to house, visiting various family members, encourage everyone to gather in one spot.
Cut shopping out of your plans.
In some families, going shopping on Thanksgiving evening is a tradition. This can certainly be fun, and there are great deals to be had at various shops and stores. However, there is a tendency to overspend and buy things you don't need. One of the best money-saving tips is to just not go shopping on Thanksgiving evening. Instead, consider staying home and playing board games with friends and family members.
Thanksgiving can be a lovely holiday without costing a fortune. If you adhere to the money-saving tips above, you can keep your spending under control without having to give up the fun. After all, this holiday is about people and thankfulness—not things and spending.