6 Ways to earn it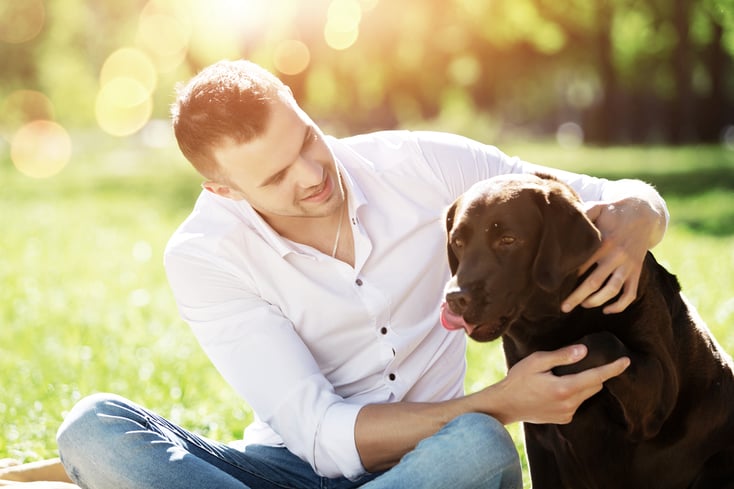 Do you have a decent job, but wish you had just a little more money coming in for discretionary spending? Maybe you want to save more for a vacation or put a little more towards paying off debt. You could, of course, look for a higher-paying job, but if that's not an option you're willing or able to explore, you can instead create a supplementary income. Basically, this is a small second income that will make the day-to-day easier or help you reach your financial goals faster.
So how do you go about earning a supplementary income? Here are a few options to explore.
1. Market a service on the weekends.
What useful skills do you have? Maybe you are good at mowing lawns, planting flowers, creating spreadsheets, or bathing dogs. There are plenty of people out there who would happily pay you for simple services like these. Create a website or even a social media page, and start advertising your services in your local area. All you need is two or three initial customers, and word will spread. Before long, you'll be spending every Saturday earning extra cash.
2. Work at a farmer's market.
Farmer's markets typically take place just once or twice a week. Many of the vendors are busy farmers who have 100 other tasks on their plate and may need some help manning their booths. Visit a local farmer's market, and simply start asking the vendors who is hiring. You'll probably find someone who is happy to pay you to hand out produce and make change a few hours per week. It's hard to imagine a more cheerful work environment than a farmer's market!
3. Walk dogs.
Do you like dogs? There are several dog walking apps that allow you to sign up as a paid dog walker. You can accept dog walking gigs in your area as you please. Walk one dog on Saturday morning for an extra $10. Walk another on Wednesday night for $12. You won't get wealthy using these apps, and most barely pay minimum wage, but if you love animals, it's a great way to get exercise while also earning some extra spending cash.
4. Write an e-book.
Are you an expert on a topic that others might want to read about? Spend a couple of days writing an e-book on the topic! You can then sell it for a few dollars per copy online. Share links to your e-book on your social media accounts, and encourage friends and family members to leave reviews. Once you gain a small following, you can publish additional books and watch your earnings grow.
5. Teach community education classes.
Many local high schools and colleges offer community education classes for adults. Usually, these classes are on fun or interesting topics, such as gardening or cooking. Sign up to teach a class on a topic you know and love! Teachers are typically paid a small stipend per student, and you don't usually need any formal teaching credentials to participate.
6. Lease out a room.
If you have an extra bedroom in your home, consider leasing it out. You can even rent out your whole home when you are traveling! Several websites allow you to choose what days you make the place available, so you don't have to have guests when it's not convenient.
The best thing about these ways of earning supplementary income is that you can mix and match them as you please! Every little bit counts, and a little extra cash each month can go a long way towards helping you reach your goals.