How do you choose?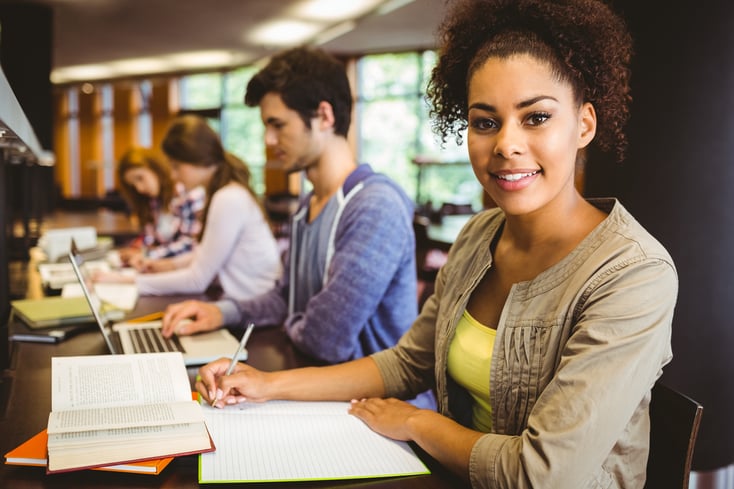 Graduating from college is such an exciting milestone. If you don't already have a job lined up, you'll likely spend the next few months finding one. And then, it will be time for a not-as-fun new life experience: paying back your student loans.
Student loan repayment is not something most students look forward to, but it does not have to be as bad as you might think! There are several different student loan repayment options, and you're free to choose the one that is best suited to your needs. Your needs may also change during your repayment journey, and if this happens, then you can switch repayment plans.
A good way to go about choosing the best student loan repayment plan is to consider your current priorities.
Priority: Low Payments
If your income is currently limited, then your top priority may currently be to keep your student loan payments as low as possible. This is a good option for new graduates who are still gaining experience through part-time and entry-level jobs that don't always pay very well. It's also a good choice later in life if you're between jobs.
The repayment program that tends to work best when you need low payments is called Pay as You Earn, or PAYE. Under this government repayment plan, you'll pay no more than 10% of your discretionary income towards your federal loans. Any balance will be forgiven after 20 years of on-time payments. Both graduate and undergraduate debts qualify.
Priority: Pay Minimal Interest
If you have a more substantial income and can afford to pay a bit more each month, then your goal may be to pay off your student loans while paying as little interest as possible.
Many people in your shoes choose a standard loan repayment plan, which calls for equal payments every month over a 10-year period. If you're able, you can make extra payments towards the principal each month and pay the loan off even sooner, lowering your total interest paid.
Priority: Have Your Loans Forgiven
If you work in the public service industry, then you may want to look into Public Service Loan Forgiveness. This is a program through the federal government. It is set up to erase any remaining balance on your student loans after you make 120 qualifying payments and spend 10 years working in a public service role.
This is a common option for teachers, public health workers, and social workers. Your employer should be able to tell you whether employees in your industry qualify.
Priority: Consolidate and Lower Your Interest Rate
If you have several private student loans, then your goal may be to lower your interest rate and consolidate the loans. It is easier, and usually more affordable, to pay off one loan each month rather than several.
Many banks offer student loan consolidation loans. When you take out this type of loan, the bank you borrow from pays off your other student loans. Then, you only have to make one fixed payment each month until the loans are repaid. Income-based repayment is not an option with private loans, but consolidating can still save you a bundle of interest, making payments more affordable.
Student loan repayment is not as complicated as it might seem, and there are many ways to ensure your repayment plan fits your needs and abilities. As your needs change, you can look into new repayment options to fit your future goals.