3 Myths you should know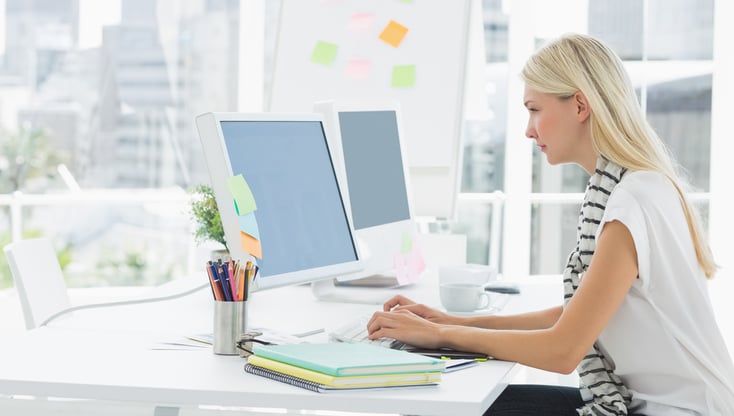 You have to spend money to make money. This is one of the most common lines thrown around by those looking to start businesses, and also by those looking to grow their small businesses. But what if you are a business owner who simply does not have the capital to expand your product line, hire new employers, or otherwise grow? You have the option of taking out a small business loan.
Sadly, though, small business lending is a concept about which there are many misconceptions. Some business owners don't apply for loans, or apply for loans in all the wrong places, due to misunderstandings and a lack of knowledge about their options. You deserve to be informed and to know the truth, so take a look at these three common myths about small business lending.
1. You need several years' credit history to apply for a small business loan.
This myth might originate from the fact that lenders usually want a strong personal credit history before they'll issue a mortgage or a large personal loan. Business owners then assume that if their business is new or their business has not borrowed money in the past, lenders will not approve their loan applications. This is not the case.
Many banks that offer small business lending options have startup loans available for new business owners. To determine if you qualify for these loans, the bank will look more closely at your personal finances and credit history rather than at your business records. A startup loan will help your business get off the ground, and then if you need more funding in the future, your business will have the credit history to apply for more conventional loans.
2. It takes months to get approved for a business loan.
It's easy to write off the option of borrowing funds if you assume it will take three months for that money to make it into your business account. Thankfully, the business loan approval process is a lot faster than most people assume. Many lenders evaluate applications and issue funds in less than a week. Some may even be able to get you the money within 48 hours, especially if you have an existing account or relationship with the bank.
3. Lenders just look at your FICO score.
Your business FICO score is an important element that banks will consider when deciding whether to approve your business loan application. However, it is not the only thing banks look at. If your FICO score is not perfect, don't let that deter you from applying. Many banks will also consider your business's profit history, your personal credit score, and business assets. You may pay a higher interest rate with a lower FICO score, but you won't automatically be rejected.
For many businesses, taking out a loan is a great way to move forward. Don't let the misconceptions above deter you from applying for the funding you need.