When to quit your day job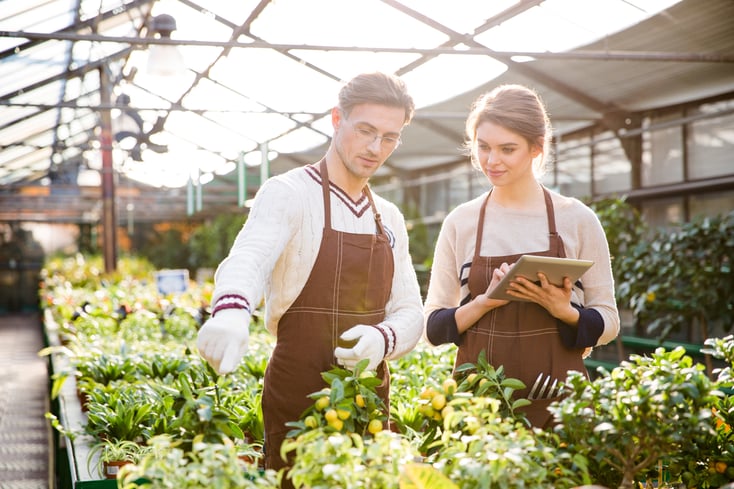 Over and over again, small business owners are encouraged to start building their brand and customer base while still working at their day job. This is a very smart approach. It often takes time to start earning a reasonable income through a small business, and continuing to work ensures you have the money to support yourself as you get the business off the ground.
But if your ultimate goal is to have your business be your primary source of income, you will have to quit your day job eventually. How do you know when the time is right? Here are a few signs that it's time to hand in that resignation letter.
You have enough money saved.
When you do quit your job, you can dedicate more time to your business and expect your income to grow as a result. However, this won't happen overnight, and even if you see an overall trajectory of growth, you may have some "down months." As such, you need to have a healthy financial cushion before you quit your day job. Make sure you have a substantial emergency fund, plus a cushion fund you can use to cover your bases until your business income grows. There are no hard-and-fast rules here, but an emergency fund with three months' worth of living expenses, plus a cushion fund with another three months' of living expenses is the minimum you should aim for.
You're already earning more than your monthly expenses.
Sometimes it's okay to quit your day job before you're earning enough business income to cover your monthly expenses—if you have a plan for growth and healthy savings. But if you're already earning more than your monthly expenses, then you're absolutely ready to quit.
Don't rest on your laurels, though. You will still want some sort of cushion fund in case your business takes an unexpected downturn, but that's true at all stages of business ownership.
You have a plan for growth.
In the early stages of business ownership, you're often feeling things out, experimenting with different marketing strategies, and solidifying your business plan. This is an important phase of business ownership, but it's not necessarily a profitable one. One of the best small business tips is to only quit your job after you've moved past this phase. You should have a plan for growth that includes a good description of your target market, ideas of how you're going to scale up, and income projections for the next year and five years.
You're feeling hindered by your day job.
At some point, most small business owners start to feel like they have everything they need to grow their business—except time. And if you work 40 or more hours a week at a day job, that's what's taking up most of your time. When time becomes your limiting variable, that's a good sign you should quit your day job, as long as you have a good plan for growth and a financial cushion to support your journey.
Sometimes your day job becomes a hindrance to your business' growth in another way, too. Perhaps you signed a non-compete clause that is preventing you to expand your business into certain markets, or maybe certain coworkers bring you down emotionally, making you unable to focus on your business. These hindrances can also be signs it's time to quit.
One of the best small business tips you'll ever get is to quit your day job when the time is right. Quitting your day job to run a business full-time is a big step, but if taken at the right time, it's a positive step towards a brighter future.