4 Reasons to do so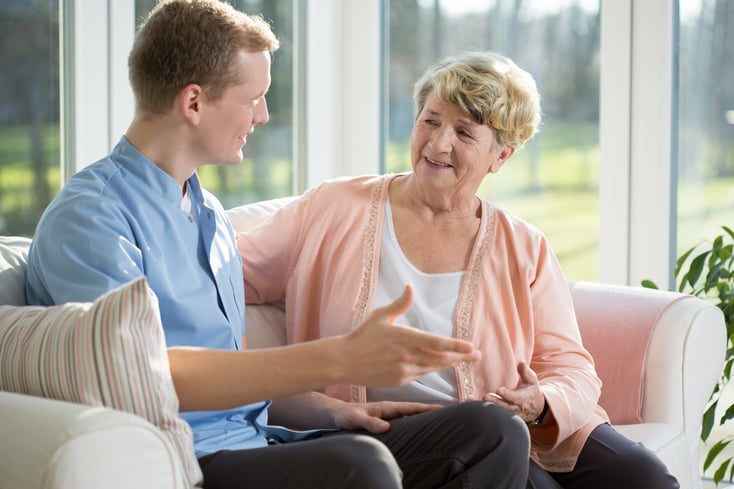 You've probably been told, frequently throughout your lifetime, how important it is to have a will. If you already have a will, you might shrug off this advice or figure it doesn't apply to you. On one hand, you are correct. As someone who has a will, you are certainly better off than someone without one. But simply having a will isn't quite enough. Once that will is in place, you need to keep it up-to-date. That means meeting with your lawyer to revise your will when any of the following changes take place in your life.
1. You Move to Another State
Every state has slightly different laws when it comes to wills and estate planning. So, each time you move to a different state, it is wise to meet with a local attorney who specializes in estate law. Bring a copy of your will and ask the attorney to look it over. They may determine that they don't need to make any changes, or they may find that a few items need to be revised or added in order to adhere to your new state's requirements.
2. You Get Married
States' laws vary in terms of what portion of your estate your spouse inherits automatically. Also, if you currently have a will specifying that all of your goods should be passed down to someone other than your spouse, then your spouse may be left out of your inheritance entirely. The best way to ensure that your wishes are carried out if you pass away is to meet with an attorney and revise your will. You can leave your spouse your entire estate or you can leave them a portion of it, but it's best if your will is specific.
The same applies if you get remarried. You'll want to meet with a lawyer to ensure that your previous spouse is fully disinherited from your will and that your new spouse is set up to inherit what you desire for them to keep.
3. You Have a Child
When you have a child, you don't just need to modify your will to ensure your children will inherit your estate, as planned. You also need to have terms added to your will to specify how your children will be cared for if anything were to happen to you and your spouse. You'll want to discuss this with your intended guardians beforehand and make sure they are comfortable being named in your will. If you do plan on leaving your inheritance to your children, you'll need to name an adult to manage the funds until they come of age.
4. Your Spouse Passes Away
Most people set up their will to leave most, or all, of their inheritance to their spouse. If your spouse passes away before you do, then you need to revise your will. Your lawyer can help you decide who to name as your beneficiaries. Often, people name their children. If you do not have any children, you may wish to will your inheritance to nieces and nephews, or to a not-for-profit organization you believe in. A lawyer can make sure this is legally binding so your money ends up where you intend for it to go.
Having a will is an important first step. Revising your will is the wise second step. If you go through any of the life changes above, make sure you meet with an estate lawyer promptly to get your will back in order.