How do you choose?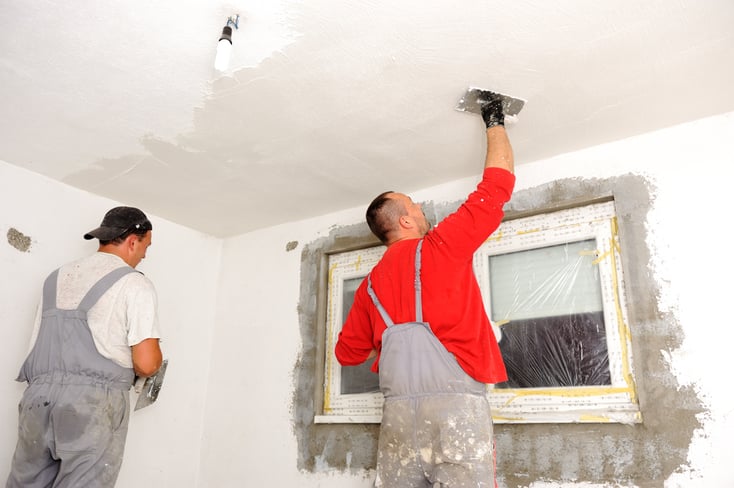 You used to love your home, but lately, you've begun to feel like it no longer meets your needs. Maybe your family has grown, or perhaps the home's style doesn't align with your preferences anymore. When you're in this type of situation, you have a decision to make: Should you remodel your home, or should you move? Here are some factors to consider as you face this "remodel versus move" decision.
1. Are there realistic changes you could make to the home so that it does suit your needs?
First, you should determine whether remodeling is even an option. What changes would you need to make to your home in order for it to be perfect? Write them down. If the changes are small, such as putting down new flooring in certain areas or turning a small bedroom into a home office, then you can keep remodeling on the table as an option. On the other hand, if the only way to make the home adequate would be a 2-bedroom addition, but you don't have any land to expand onto, then the answer is clear: You need to move.
2. Are you happy with your current neighborhood?
You can change your home, but you can't change your neighborhood without moving. If you're not happy with something about your home's location, such as the school district or the distance from your job, then why not move? You'll be solving two problems with one solution, whereas remodeling would only solve the issues you have with the home itself.
3. Do you have the money to remodel?
Try to get a few estimates for the work you want done. Then, figure out whether you can afford these costs. If you have the money on-hand to spend, then remodeling remains a good option. But if you're short on cash and would have to take out a loan, you might be better off moving. You can use the equity in your current home as the down payment on your new home.
4. How is the housing market in your area?
Have a real estate agent come look at your home and tell you what they think you could earn by selling it. Then, browse some homes in your area that suit your needs, and see how much you would have to spend to buy the home you want. If you're in a seller's market, which means homes are selling quickly and at higher prices, this could be a good time to move. On the other hand, if the real estate agent thinks you may have trouble selling your home for some reason, you may want to do some remodeling and stay in the home for a few more years.
5. Are you willing to deal with construction for a few months?
If you choose to remodel your home, especially if the remodeling is extensive, you will need to live in a construction zone for a few months. Are you willing to do this? If not, moving may win the remodel versus move debate! On the other hand, if having construction workers in your kitchen sounds better than packing everything into a moving truck and driving across town, perhaps remodeling is the better choice!
The remodel versus move question is one you really have to answer yourself. Evaluate your finances, your preferences, and what you do and do not like about your home. The answer will become clear as you dig into your options a bit further.