The Cost of Raising a Child: What Can You Expect to Spend Over 18 Years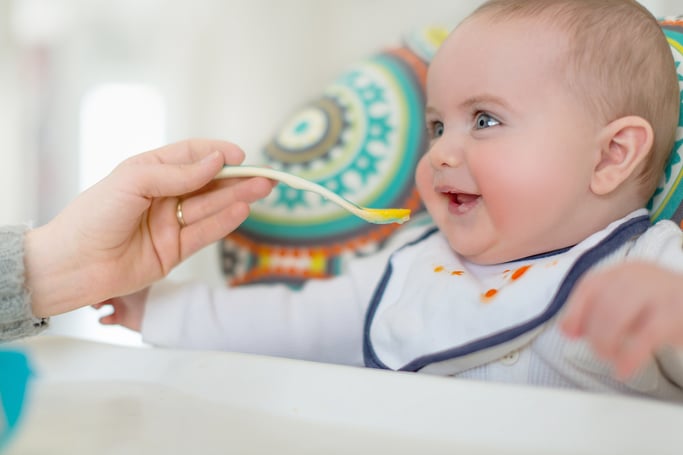 Did you know that the average cost of your child's very first year of life is $21,000 for the average household making $40,000 per year? The price of a child's first year rises with its parent's income, too. A family making $200,000 per year can expect to spend $52,000 getting their baby through their first year of life. If you are shocked by the number, you are not alone. According to current research, most people underestimate precisely how much cash it takes to raise a child for 18 years.
How much does it cost to raise a child to adulthood?
Hold onto your hats. By the time your child reaches the age of 18, you will have spent nearly a quarter of a million dollars raising him or her. Everything from housing costs to food costs are factored into that number, but the research leaves out other additional charges. College and private education are not included in the average price, nor are expensive extracurricular activities.
Where you live, and your marital status will also alter the figure substantially. People living in popular cities generally have to fork over more money for everything from housing to childcare. According to recent research, parents living in New York or Washington D.C. need to earn nearly double the national household income average to make ends meet.
What are the most expensive aspects of child-rearing?
The most expensive aspect of raising a child is housing. Your home and the items in it account for about 30% of the cost of raising a child. Childcare and education is also a significant expense. On average, a parent can expect to spend $180 per week on full-time daycare for one child. The cost doubles if a second child is added to the equation.
Food is also a massive expense — a child at one-year-old accounts for around $100 per month in food. By 9-years-old, your child will eat about $150 per month in food. The older your child gets, the more they'll cost to feed. By 18, the average child consumes $300 in groceries each month.
How should you financially prepare for a new child?
To financially plan for a child, you'll need to set up a budget. By cutting out luxuries and shopping smarter, you can lower the cost of raising a child. Buying in bulk, shopping with coupons, and paying attention to sales can significantly cut down on food and clothing costs.
It's also a good idea to start saving for the extra expenses that come along with having a child. Experts suggest starting a 529 plan for your child's future education as soon as possible. Some programs will even allow you to utilize the funds for private school before college.
If you have any additional questions, it's best to sit down with a financial planner to discuss your financial situation and what you'll need to do to financially prepare for kids. Financial advisors can help you set up accounts and funds to help your child succeed well into adulthood.