How to qualify with non-traditional income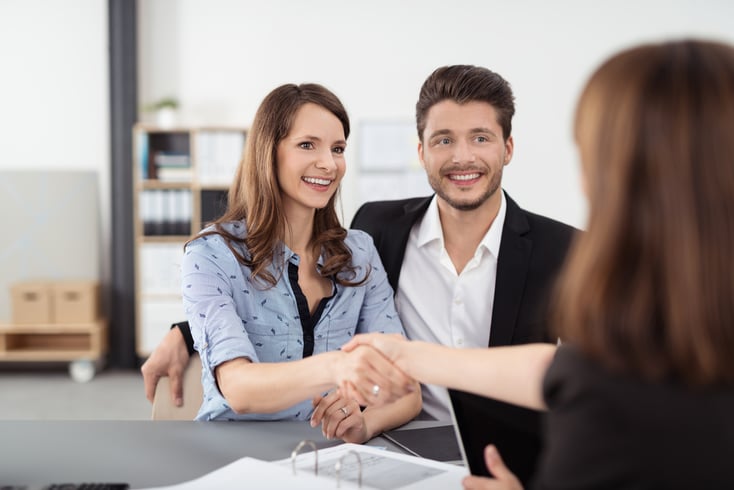 Generally, when people apply for a mortgage, they are asked to provide a W-2 and pay stubs to verify their income. But what if you have a non-traditional income that is not from standard employment? Most people in this situation are either self-employed or work as independent contractors. A few have rental income or are being paid alimony. Your non-traditional income does not mean you can't qualify for a mortgage. There are just a few intricacies to consider.
Choosing Your Mortgage Type
There is not a different type of mortgage for people with a non-traditional income. You can apply for the same mortgages as someone with traditional W-2 employment.
If you are a veteran, then you probably qualify for a VA loan, which usually comes with the benefit of no down payment and lower credit score requirements. First-time homebuyers and those with lower credit scores should consider FHA mortgages. And if you have a reasonable down payment and a good credit score, a traditional mortgage might be right for you.
All of this is to say you should talk to your lender about different mortgage types and find the one that's best for you—your non-traditional income does not dictate the type of mortgage you can apply for.
Providing Proof of Income
Here's where the challenge comes in. In order to qualify for any mortgage, whether that's an FHA mortgage or a traditional loan, you need to provide proof of income. Lenders need to verify that your income is enough to cover the payments on the loan you are applying for, and also that the income is consistent. Here's a look at some of the documents they are likely to request as proof.
1. Profit and Loss Statements
If you are a business owner or independent contractor, the bank will want to see a profit and loss (P&L) statement. This basic accounting statement shows how much your business earned and spent over the previous year. The bank may request the previous year's P&L, plus one for the current year up to the date of application.
2. 1099s
If you are issued a 1099 by a company that you do contract work for, then you will be asked to provide this as proof of income. Generally, a bank will require that you have two years' worth of 1099 income in order to be approved for a mortgage.
3. Tax Returns
Your tax returns for the last two years can be used as proof of income you earn as an independent contractor. Tax returns can also be used to verify any rental income you may bring in. To use rental income to apply for a mortgage, your lender may require that the income has been stable for at least two years.
4. Disability Policy Statements
If you receive disability benefits and want them to be considered in your mortgage application, you will need to provide a copy of your disability statement. Lenders will want to see that you're approved to keep receiving disability for a couple of years or indefinitely.
5. Alimony Agreements
If you are applying for a mortgage based on alimony payments, the bank will want to see a copy of your alimony agreement. In most cases, they will require that your payments are scheduled to come in for at least three years after you buy the home.
It is absolutely possible to qualify for a mortgage with non-traditional income. You simply need to provide proof of that income, and proof that the income is going to be steady over the coming years. The bank will request additional documentation, if needed.