Tips for you and your family in case of a car accident, sudden illness, or job layoff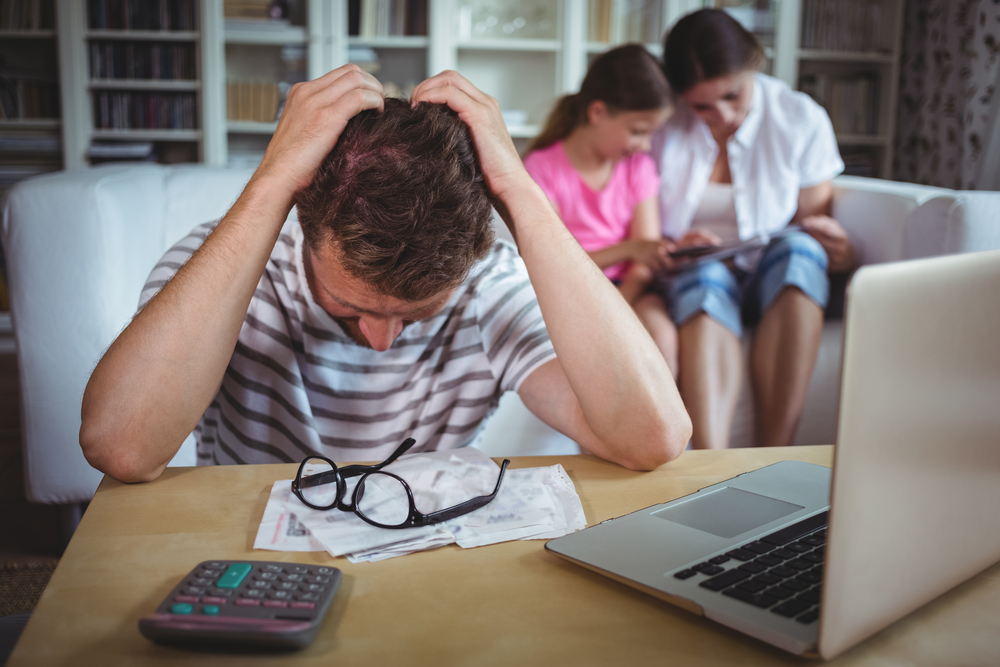 Did you know that 54,000 people are laid off or fired each day? Did you know that there are nearly 6 million car accidents each day across the United States, and half of those accidents result in injury? No one wants to think about bad things happening, but it is a fact of life that sometimes unfortunate events occur. To ensure that an unforeseen circumstance doesn't destroy your financial health, it is crucial to prepare. If these events never happen to you, that's great, but being prepared is the first step in recovering if something terrible does happen.
Have an Emergency Fund
Emergency funds are a necessity for every adult. This should be money that you can easily access if necessary. Experts suggest keeping at least three months worth of bill money nestled into a savings account that is easy to access. That means if your monthly bills are around $3,000 per month you should have $9,000 in an easily accessible savings account.
The money should be used only in case of emergency and should be replenished as soon as you are financially stable enough to do so. To fund an emergency account, allow a set amount to be automatically transferred into savings each time you get paid.
Know your Insurance Policies
In the case of a car accident, it is vital to be aware of your insurance policy's fine print. Read over your insurance policy each time it is renewed to ensure you are fully educated on your deductibles as well as what is and is not covered.
You should do this for everything from renters insurance to car insurance. If you are confused by any language in the policy, don't be afraid to call your agent or a representative for your insurance company to ask questions.
Keep Your Deductibles Low Where Possible
A deductible is the amount of money you will be responsible for when you utilize your insurance. Both health insurance, car insurance, and homeowners insurance all have deductibles attached to them, and the higher the deductible, the lower the monthly payment generally is.
While it may seem like a good idea to save money on premiums by agreeing to a high deductible, you are taking a risk by doing so, and financial experts largely frown upon the concept. Try to keep your deductibles as low as possible. If something happens to your car or home, the less you have to pay out of pocket the better.
Organize your Paperwork
While organizing your papers won't necessarily save you money, it will save you precious time and strife if something terrible happens. Keep all of your insurance policies, important banking information, and will in one centralized location. Not only will this make it easier for you to locate the information you need, but it will make it possible for a family member to find relevant information if you are incapacitated.
Papers should be kept in a safe space, like a locked box that is out of the way but easily accessible when necessary. Important files should always be kept in a waterproof and fireproof box, just in case something happens to your home.