Three of the Top Ways to Generate Passive Income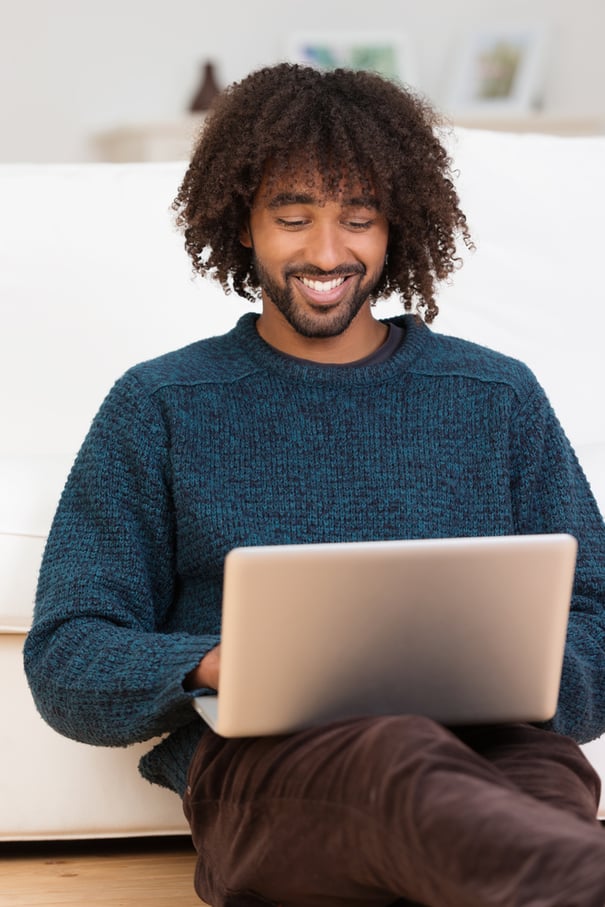 Wouldn't it be nice if money trickled into your bank account without you doing anything? This concept may sound like it's too good to be true — you're used to working for a living, after all. However, there is something called passive income, and it's exactly what we just described. Passive income is earnings derived from an enterprise that you are no longer actively involved in. Yes, you may have to invest some money or time at the onset, but after that, the income just flows with little to no additional work on your part.
Generating passive income is a great way to diversify your income and increase your overall earnings. You can invest the extra money you earn into retirement, or save it for a new home, a car, or a new business venture. There are countless ways to go about earning passive income, but here are three of the most approachable options.
1. Invest in Real Estate
Real estate has historically been one of the best investments. Since you can rent out properties that you own and do not live in, not only will you be bringing in rental income every month, but when you do finally decide to sell the property, you'll have a lot of equity that you can take out as cash.
Managing rental properties can be a lot of work, but if your goal is to invest in real estate as a way of earning passive income, you have options. You could hire a rental management company to screen applicants, take care of the property, and so forth. Or you could keep things small, renting out just one or two units long-term to tenants who you know will take good care of the place.
If the mortgage and taxes on a home cost you $500 a month, but you rent the home out for $1,000 a month, that's $500 a month in passive income. Buy a couple of those units, and it adds up fast!
2. Create a Sales Business With Drop Shipping
Selling things online sounds like a lot of work, right? You'd have to keep items in stock and send them out to customers. But there is a way around this, and it's called drop shipping. With this arrangement, you create an e-commerce website and market products to clients. When an order comes in, the manufacturer of the product sends it directly to the customer. You don't have to ship a thing.
Setting up such a business takes some time and know-how in the beginning, but once your website is up, it should basically run itself. You might only get $5 for each shirt, dog leash, or pair of socks, but it adds up, and you're not doing much work to earn it.
3. Create an Online Course
Do you have specialized skills like video editing, cake decorating, or dog training? Consider designing an online course that teaches others these skills. There are multiple platforms where you can post your course. Each time someone downloads your course, you're paid a certain amount.
You can slowly build up your repertoire, adding a course to your listings a few times per year. If customers enjoyed your first course, they'll probably buy the other ones, too. Once a course is posted, you can leave it up for years, and it will continue to earn you income a little at a time.
Passive income can increase your overall income without leaving you feeling so drained. Whether you invest in real estate, create a drop-shipping business, or release an online course, the key is to get started today.