A few myths addressed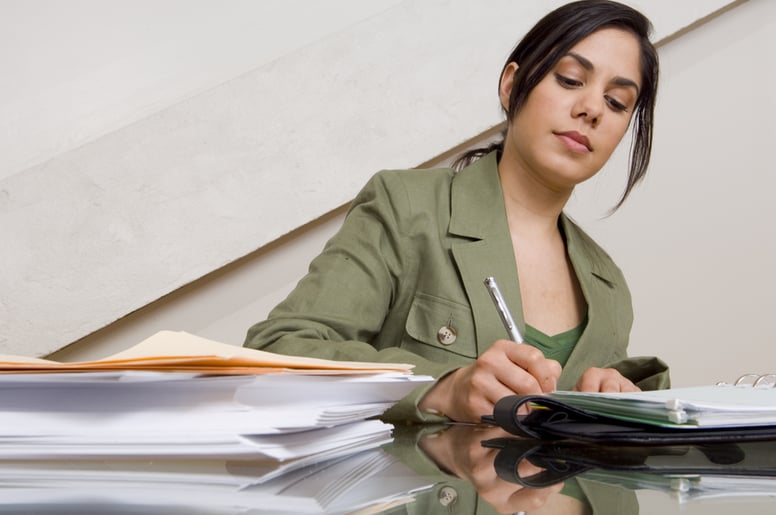 If you are pursuing bankruptcy or thinking about doing so, you may have some concerns about getting a mortgage afterward. There are a lot of myths floating around regarding finances post-bankruptcy, especially when it comes to home loans. Here's the good news: It's not as bad as you might have heard.
It is possible to get a mortgage after a bankruptcy, although there are definitely some intricacies to consider. Read on for a closer look.
How long will you have to wait to apply for a mortgage?
How long you have to wait between declaring bankruptcy and applying for a mortgage depends on the type of bankruptcy you applied for.
If you filed for Chapter 7 bankruptcy, which does not require you to follow a structured repayment plan, then you will typically need to wait two years from your discharge date before applying for a mortgage.
If you applied for a Chapter 13 bankruptcy, which is a type of bankruptcy that involves making scheduled repayments over a three to five year period, you may be able to apply for a mortgage as soon as you've made 12 months' worth of on-time payments.
You may have heard that you cannot apply for a mortgage until four years past your filing date. This is only true for conventional mortgages. Thankfully, there are other types of mortgages that are better-suited to borrowers with a bankruptcy in their past, and that adhere to the shorter waiting period outlined above.
What kind of mortgage should you apply for?
Most home buyers with a bankruptcy in their recent history are best off applying for an FHA or VA loan.
FHA loans are insured by the Federal Housing Administration and widely offered by an array of lenders, large and small. Keep in mind that the FHA does require that borrowers have a FICO score of at least 580 with a 3.5% down payment. It can take some time to achieve that credit score after bankruptcy, so be sure to work diligently on improving your credit if you're planning to buy a home. If your credit score is between 500 and 579, you may still qualify for an FHA loan, but only with a 10% down payment.
VA loans are available to active service members, veterans, and, in some cases, the spouses of veterans or service members. They have a lot of advantages for those eligible. You can put 0% down, and there is no specific credit score requirement. However, most lenders will still have their own credit score minimum that you need to meet, so working on improving your credit is still important if you plan on taking out a VA loan.
If you are thinking of buying a home in a rural area, you might want to look into USDA loans. Backed by the United States Department of Agriculture, they have pretty flexible requirements for borrowers. However, the USDA only offers this type of loan on properties that meet certain size and zoning criteria.
What are some tips for getting a mortgage after bankruptcy?
Here are a couple of tips to follow as you navigate this process:
Cast a wide net; apply with multiple lenders to increase your chances of approval.
Get a letter from the court stating the circumstances of your bankruptcy. Banks are better able to assess risk with this information.
Save a substantial down payment. You'll often qualify with a lower credit score.
Getting a mortgage after bankruptcy is absolutely possible. You simply need to be patient, work on improving your credit score, and know which types of mortgages are best-suited to borrowers in your shoes.