6 Things you should know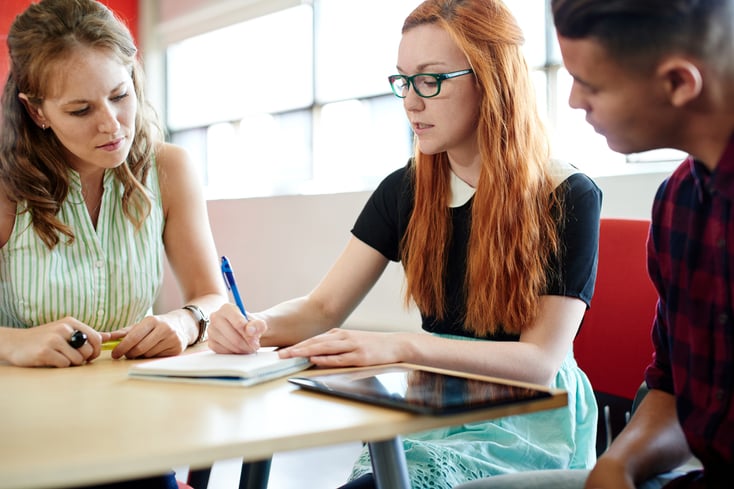 Some risks in life are inevitable. When you open a business, you are opening yourself up to even more risk. That's not to say there is anything wrong with this—with great risk often comes great reward. However, as a small business owner, it is wise to take steps to manage and control risk, and one of those steps is to obtain proper business insurance. Here are a few things that you need to know about small business insurance as a business owner or someone who is about to open your own business.
1. Basic policies offer two types of coverage.
When you purchase a car insurance policy, you are typically buying several types of coverage under one policy: collision, liability, and comprehensive. Small business insurance is structured in a similar way. You will generally need to buy one policy, but under that one policy will be two basic types of coverage:
Property coverage - This protects your business' assets, such as copy machines and computers.
Liability coverage - This protects you should a client become injured on your property or as the result of your services.
2. If you have employees, you also need workers' compensation coverage.
If you have employees, you need to carry coverage that will pay for their medical bills, lost wages, and similar costs if they happen to be injured on the job. Do not assume you don't need this coverage because your line of work is not risky. An employee could trip in the hallway walking to their office, and as their employer, you would be responsible for all associated costs in the absence of workers' compensation coverage.
3. If you drive a vehicle, you need commercial auto insurance coverage.
In some states, commercial auto insurance is required if you use your car for business of any type. In other states, this coverage is optional, but it is still a smart purchase. If you were to get in a car accident while driving somewhere for work, your standard car insurance policy may not cover the costs. Make sure you also insure any vehicles that your employees drive for business purposes.
4. Insurance costs are tax-deductible.
If you take a look at the cost of a business insurance policy and are a bit taken aback, remember that money you spend on business insurance counts as a business expense and is, therefore, tax-deductible. Also, you should get quotes from several different companies and compare them before buying; different insurance companies can charge vastly different rates.
5. Proof of insurance is often required for business registration.
When you purchase a business insurance policy, you will generally be given an insurance certificate. Most municipalities request a copy of this certificate when you register your business. You may also need proof of insurance in order to be granted a license in certain industries, such as plumbing and electrical work. Make sure you keep a copy of your insurance certificate on-hand at all times.
6. You should review your insurance needs annually.
Once a year, it is a good idea to sit down with your insurance company's representative and review your small business insurance needs. They will go over any changes your business has made and recommend changes to your policy, deductible, coverage limits, and more. Annual reviews ensure you are always protected appropriately.
Small business insurance is one of the smartest purchases you can make! Keep the information above in mind, and buy insurance from a reliable company to reduce your risk.