A few tips and tricks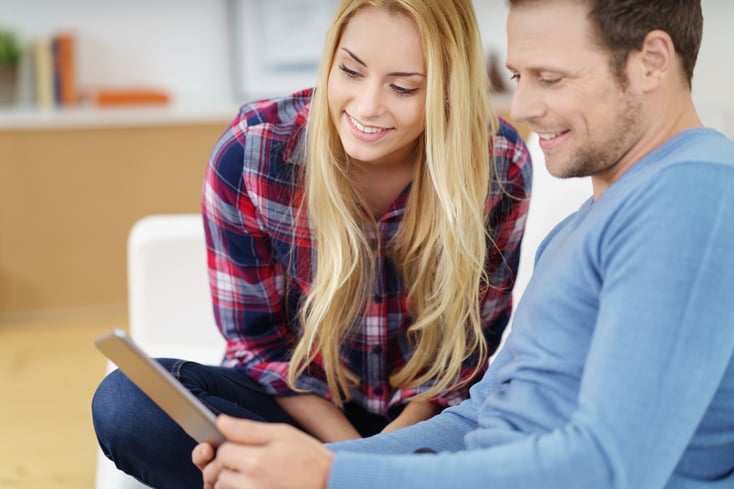 In high school and college, students spend years studying math, science, and history, but the topic of personal finance is barely addressed. As such, many people enter adulthood wishing they knew more about budgeting, investing, and saving. Here's the good news: It's never too late to become money smart. Whether you're 16, 26, or 56, the strategies below will help you improve your financial literacy and your financial position.
Spend a little time reading about personal finance every day.
You probably spend hours every day scrolling through social media feeds and keeping up with the news. If you dedicate just 20 minutes of that time to reading about personal finance, you'll learn a lot in just a few weeks! Although there are a lot of personal finance resources online, it can be helpful to buy a few books, too. Many people find that they absorb and hold onto the information better when they read it from a physical book. Some well-known personal finance authors include Dave Ramsey, Suze Orman, Rob Berger, Michelle Singletary, and Erin Lowry, among many others.
Don't get all your information from one expert.
Do be careful which authors and "experts" you trust for your personal finance advice. Try to get your information from people who have actual degrees or work experience in the finance industry. And be careful not to get all of your information from only one expert. Personal finance is personal. Although there are some general principles that always or usually apply, there are many different opinions and strategies, and it may take you some time to figure out which ones work best for you. For instance, one expert may recommend making a budget on paper, while another recommends using a spreadsheet. It's up to you to choose the advice that best applies to your life.
Start saving — even if it's not a lot.
One thing personal finance experts all agree on is that you need to have an emergency fund. Most recommend saving between three and six months' of expenses. You don't have to decide how much to save right away, but you should start saving immediately. Even if it's only $100 a month right now, set it aside in a savings account. As you learn more about personal finance, you can decide what your savings goals should be, but for now, just start saving.
Start budgeting — even if it's not perfect.
Many people make a budget, fail to stick to it, and then throw the whole thing away because they feel like a failure. But it's important to budget anyway, even if you are not perfect at it right away. The act of budgeting itself will help you become money smart. You'll learn what categories you're more likely to over-spend in. You'll also learn how much you typically spend on things like groceries, gas, and utilities so that you can plan better the next month.
There are many different ways to make a budget and many different guides to budgeting. One of the most common and effective ways to budget is with what's called a "zero-based budget," which is a style of budget that aims to have your income minus expenses equal zero.
You don't have to take a formal class or spend an extra year in college in order to become money smart. There are plenty of online and print resources that teach personal finance, and if you start by saving, budgeting, and reading, the rest will fall in place over time. The most important thing is that you're learning and seeking to improve.