5 Ways to help you save money on them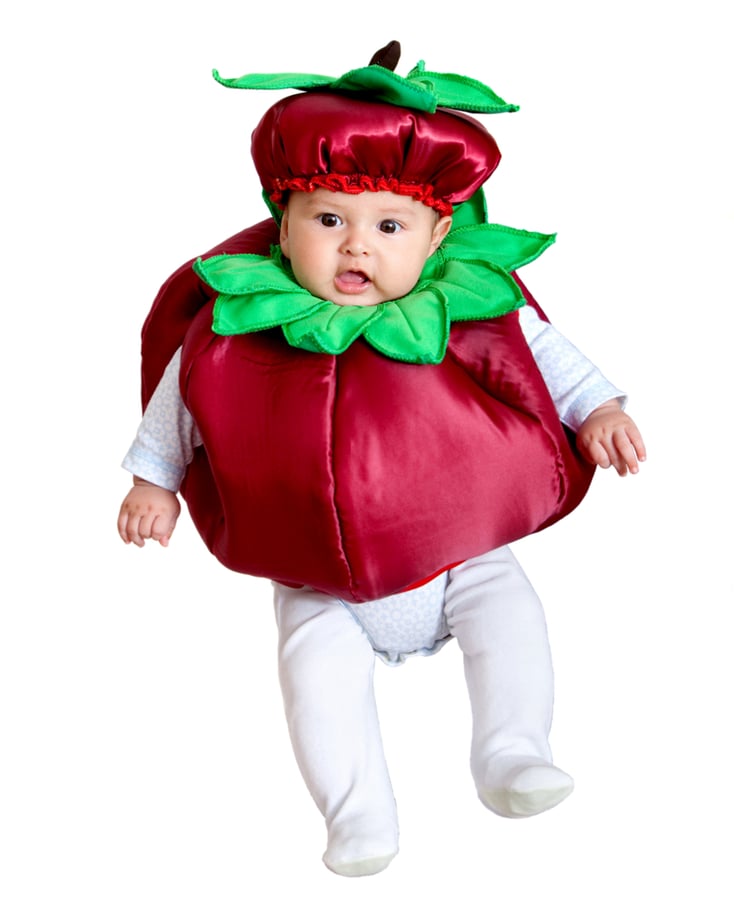 Halloween is just around the corner, and this year, more than ever, you're probably looking forward to celebrating with family and friends. If you're on a budget, though, the cost of costumes may be weighing on your mind. Can you have a great Halloween without spending hundreds on a costume? You can, and it's not as hard as it might seem. Here are five easy ways to save money on Halloween costumes.
Recycle an Old Costume



Do you have any Halloween costumes from past years? If it has been a few years since you wore a certain costume, you can pull it out and wear it again. Friends probably won't remember it, and even if they do, there's no harm in admitting you loved the costume so much you decided to reuse it.





You can even make modifications to an old costume to give it a fresh appeal. For example, if you have an old clown costume, you can add some makeup embellishments to make yourself a scary clown this time around.

Shop at the Thrift Store



Try visiting your local thrift store and looking for items that trigger a costume idea. Maybe you'll find a used wedding dress for sale, and you can use it to dress up as the Bride of Frankenstein. Or perhaps you'll find some old western boots and jeans, and you can dress up as a cowboy. With items priced at just a few dollars each, you can create an affordable costume from a few cheap thrift pieces.

Look for Secondhand Costumes Online



A few weeks before Halloween, start browsing secondhand and used clothing apps for pre-owned costumes. You can often buy an entire costume for a small fraction of its original price. The good ones sell quickly, though, so start searching early, and make an offer immediately when you find a costume you like.

Swap Costumes With Friends



Chances are, you're not the only one in your social circle who wants to save money on Halloween costumes this year. Hosting a costume swap is a fun way to save while also giving everyone the opportunity to wear a new-to-them costume.





Hold the event about a month before Halloween so that everyone has time to plan. Ask everyone to bring any and all costumes they are willing to part with. Spread them out on tables, and let all attendees choose a different costume to go home with. Let your attendees try costumes on in the bathroom, so they can know for sure whether a costume fits before they choose it.

Wear Sporting Attire You Already Own



Do you participate in a hobby or sport that requires you to wear a specific uniform or apparel? Perhaps you are a hockey player, so you have pads, a jersey, and a helmet. Or maybe you're a baseball player, so you have a glove, knee socks, and cleats.





If the people you're spending Halloween with do not usually see you in your sporting attire, then wearing it can be a lot of fun. You can always make some changes to make the attire more of a costume. For instance, you could add an eye patch and draw some scars on your face to make yourself a beat-up hockey player.





There are plenty of ways to save money on Halloween costumes. You just need to get a little creative, work with what you already have, and consider secondhand options through thrift stores, friends, and resale apps. Happy Halloween!