Leveraging them for your small business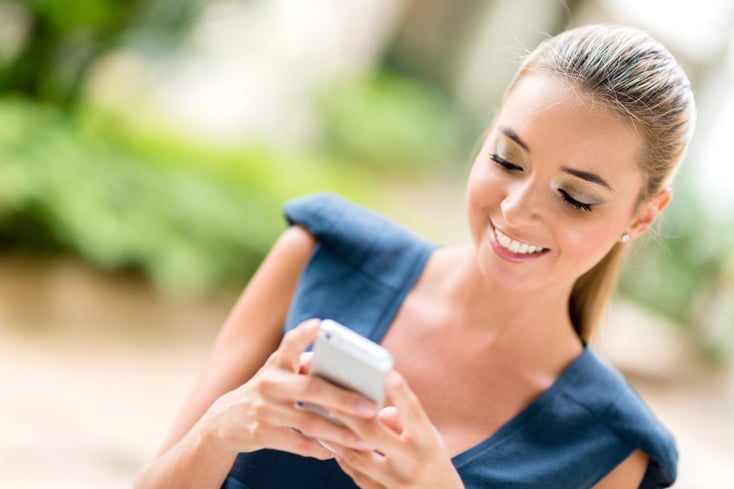 If you want customers to utilize your business, they have to be able to find it. These days, that means your business needs to be listed and searchable on Google Maps. When your business is on Google Maps, it's much easier for customers to get directions, call you, or even just learn more about what you do. Luckily, using Google Maps as a business owner is not too difficult. Here are the basic steps you should follow.
Create or Claim Your Google My Business Profile
Google My Business is basically Google's tool that allows business owners to build the profile that shows up on their Google Maps listing. If others have entered various information about your business over the years, it may already show up here. Then, you just have to "claim" it and make changes as needed. If your business does not yet show up on Google, then you need to create your account and add your information.
Remember, everyone who looks at your business profile on Google Maps will see the information entered here, so make sure it is accurate and thorough.
Add Some Photos
Business listings that have photos get far more attention on Google Maps. If a potential customer searches for "ice cream stands near me" and gets an ice cream stand with lots of photos and one without photos, they're likely to choose the one with photos, since they have a better idea of what to expect.
If you have a dedicated business logo, you can certainly include that in your photos. However, you may not want it to be your first, key photo. Make that a photo of the actual business itself. This way, as customers follow directions and navigate to your business, they'll know what kind of building they are looking for.
Claim Your Other Listings
Visit other review sites, like Yelp and Facebook, and claim any listings for your business. Google recognizes that you do this. They then pull reviews in from these other sources, which helps bolster your Google Maps listing. Your authority rank will increase as you claim additional listings with more reviews. And when your authority rank climbs, this means Google Maps lists your business further up in the search results for more potential customers to find.
Keep Your Data Updated
Whenever anything changes, make sure you update your Google Maps profile. For example, if your hours change, make sure you update your profile immediately. If your menu changes, update it on Google Maps.
Google recognizes when users make updates. It seems those users are more active, and it rewards their engagement with higher search rankings. Updating your account often also makes sure customers always have the correct information. This is likely to earn you more positive reviews, and more positive reviews typically mean you gain a higher ranking. You don't want customers commenting that they showed up to find your business closed when Google Maps said you would be open!
Google Maps is a really useful tool that customers use to find and navigate to businesses near them. By creating or claiming your Google profile, keeping your information up to date, and claiming your other listings, you can truly use this navigational tool to grow your business.