Fans are being targeted by scammers: find out how to protect yourself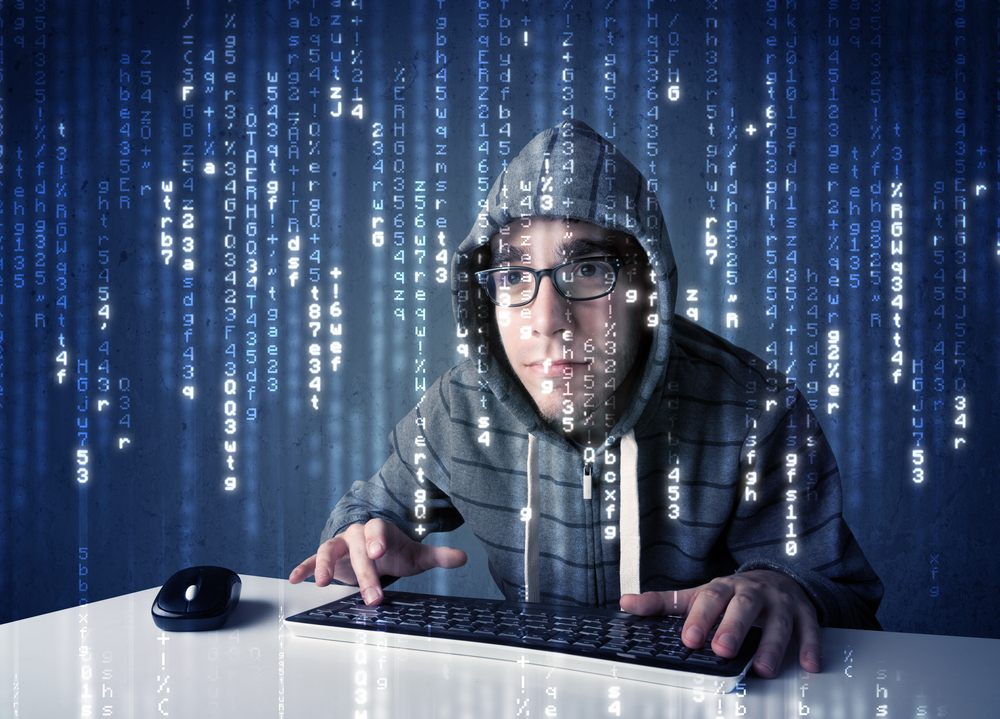 Are you a fan of Game of Thrones? The wildly popular HBO series has moved into its final season amid much anticipation. If you have been following the saga for the last seven seasons, you probably know how popular the show is. Nearly 17 million people tuned in to watch the premiere of season 8, but there are a lot of fans left out in the cold simply because they don't subscribe to the premium cable network. That has opened the door for scammers to utilize the popularity of the show to garner valuable information about viewers. There are three scams associated with the popular show that you should be on the lookout for.
Fake websites are prompting fans to download browser add-ons
Scammers are creating sites that prompt fans to download a browser add-on, promising them the ability to watch the show's latest episodes. While there are streaming services available, the websites that prompt add-ons and downloads are not legitimate. If you are interested in streaming Game of Thrones, or any other show for that matter, ensure you are accessing content through the channels official website.
HBO, in particular, has a robust streaming platform called HBO Go. The app can be downloaded on your phone or your television. HBO also allows users to access content directly from their website, as long as they are subscribed to the channel or willing to pay a monthly fee for access.
Fake shopping sites are stealing payment information
According to Checkpoint, scammers are also using the popularity of the television show to gather payment information from fans. Several fake websites promising premier merchandise have cropped up in recent weeks. These sites look like legitimate shopping websites, but their sole purpose is to get users to input their payment information. From there, scammers can utilize the credit card information to steal your identity and use your card for nefarious purposes.
To avoid having your card information stolen, always double check the legitimacy of a new website before you order. A quick Google search often yields enough information for you to decide, but you can also look at the web address to decide if it's safe. A legitimate shopping site should be secured. Look for the lock icon in the address box first and foremost. Finally, if you are not sure about a website, avoid it. It is better to be safe than sorry. HBO also offers an official shopping site for merchandise. Sites such as Amazon also carry fan merchandise, and you can be assured it is safe.
Fan sites are popping up for marketing purposes
Spamming remains a popular form of scamming online. There are now several websites that ask you to input your phone number or email address before you are allowed to access the content. These sites are not legitimate and should be avoided at all costs. The individuals who set up the sites are invested in collecting data from users so they can later use it to spam the phone numbers or email addresses with offers and services.
To keep your email address and phone number safe, avoid utilizing any website that makes you input your data before being able to view content. While several paid sites will require this information, you can access the majority of information without ever sharing your email address.
Now that you know what to be on the lookout for as a Games of Thrones fan, you can merely sit back and enjoy the series' final season. Remember, these types of online scams are not specific to GoT, and any popular show can fall victim to them, so remain vigilant when checking out content about your favorite programs.