6 Ways to do so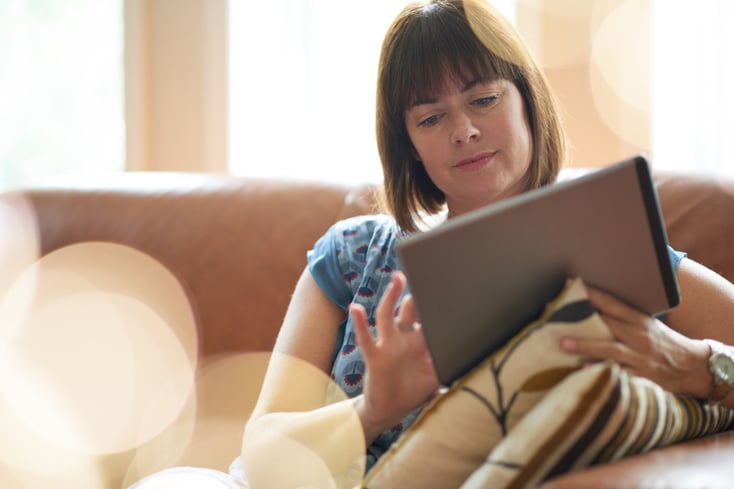 Many people dream of starting their own small business, but only a few of those people will ever take the leap. What holds the others back? Often, they put off starting a business because they are unsure of how to finance the project. It does take money to start a business, and finding that money is not always easy, but there is some good news: you have options. There are so many ways to finance a small business, so with a little determination, you can chase your dreams.
1. Personal Savings
Using your personal savings account to start a business is risky, but you have to take some risks in business. As long as you leave enough in your savings account for emergencies, this strategy can work. (Experts recommend keeping 3 - 6 months' of living expenses in an emergency fund at all times.)
2. Loans from Family and Friends
Many people borrow money from family and friends in order to start their business. This approach can lead to some family strife and strained relationships, however. To ensure everyone is protected, you may want to sit down with a lawyer and put together a formal loan contract. Agree on an interest rate and payment schedule, so that everyone is on the same page.
3. Home Equity Loans
If you have substantial equity in your home, you can borrow against that equity to start a business. Home equity loans typically have low interest rates, and they are easy to qualify for. Most banks will lend you up to 85% of the equity in your home. The only risk here is that if the housing market in your area drops, you may end up owing more on your home than it is worth.
4. Business Loans
Banks are often hesitant to lend money to brand new businesses, but if you have a solid business plan and a good personal credit history, it's worth applying. Smaller banks and credit unions may be more willing to work with you than larger international banks with very strict lending requirements. Some banks work with local organizations, such as small business associations, in offering funds to new business owners. If you can get the endorsement of a local business association, the bank may be more willing to issue you a business loan.
5. Credit Cards
Another option is to put your start-up costs on a credit card. Usually, credit cards come with a high interest rate, which makes this an expensive way to borrow money. However, if you can find a credit card with a 0% interest rate for the first year, that's a deal you may want to take advantage of. If you're starting a very simple small business and you only need a few thousand dollars to get started, putting the expenses on the credit card might be the easiest solution. Just make sure you are prepared to make on-time payments, so your personal credit history isn't negatively impacted.
6. Crowdfunding
Crowdfunding websites have become a common way to finance a small business. You can create a fundraiser, share it with family and friends, and ask everyone to donate what they're able. Sometimes business owners give their donors a small gift in exchange for their donation. You could give them a discount if they purchase something from your business in the future, which will help you build a customer base.
If you've always dreamed of starting a small business, don't let a lack of funding stop you. Consider the options above, and mix and match them as needed. There are many ways to finance a small business.