3 Pros and cons to keep in mind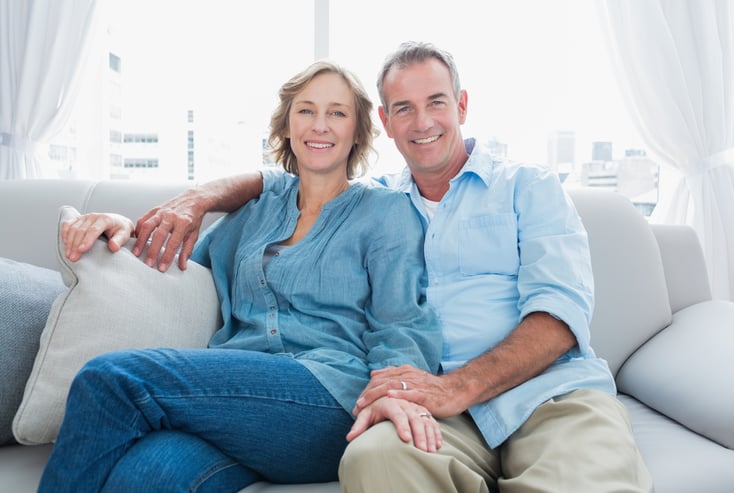 Retirement is something that most people look forward to. For this reason, the idea of retiring early often sounds appealing. But is early retirement really a smart choice for you? Well, that depends on your financial goals, retirement dreams, family situation, and an array of other factors. Consider these three pros and three cons of early retirement for additional insight.
Pros of Early Retirement
1.You can pursue a different career or occupational dream.
By the time you have worked in a certain field or industry for 20 or 30 years, it can start to feel a bit mundane. Is there something else you've always dreamed of doing, or a different career you've always wished you could pursue? If you retire early, you will have time and energy to chase that new dream, either on a part-time or full-time basis.
2. You can focus on your physical and mental health.
Especially if you are in a demanding field and working more than 40 hours a week, it can be tough to find time to take care of yourself. If your physical or mental health has started to decline, retiring early will leave you more time to rest, pursue treatment, and, hopefully, improve your health for the long-term.
3. You'll have time to travel while you're still younger.
Sure, you could retire at 70 and travel the world, but your mobility and energy levels will probably be more limited. By retiring a little earlier, you can travel and see the world while you're more physically able to do so. There may be some more athletic travel activities—like hiking and parasailing—that you're able to do now, but maybe not 10 years from now.
Cons of Early Retirement
1. You might be bored or feel a lack of importance.
Some people who retire early find that doing so has a negative impact on their mental health. If a lot of their self-identity was linked to their career, drawing that career to a close can be emotionally difficult. If you love and feel defined by your job, then you may be better off waiting a few more years to retire.
2. You may not be able to collect full social security benefits right away.
You cannot collect full social security benefits until you reach what the government considers "full retirement age." For most people, this age is 67. So, if you retire early, you will be missing out on some of these funds. This is something you will have to plan ahead for if you do retire early. You'll need to ensure you can pay your bills and support yourself with these limited social security payments without drawing out too much of your retirement savings.
3. Your savings will have to last longer.
The earlier you retire, the longer your retirement investments need to last. If you have saved very responsibly for retirement and have a large account, this may not be an issue. However, if you started saving late or were not able to save as much as you wanted for retirement, you may want to reconsider early retirement. Meet with a financial advisor to make sure your savings will last.
Of course, if you plan on starting a second career in retirement, you may have an easier time retiring early, even without as much money in savings.
Early retirement can give you the freedom to travel, care for yourself, and pursue new interests, but it is not for everyone. Consider the pros and cons above, and reach out to a financial advisor for more personalized advice.