How to master the balancing act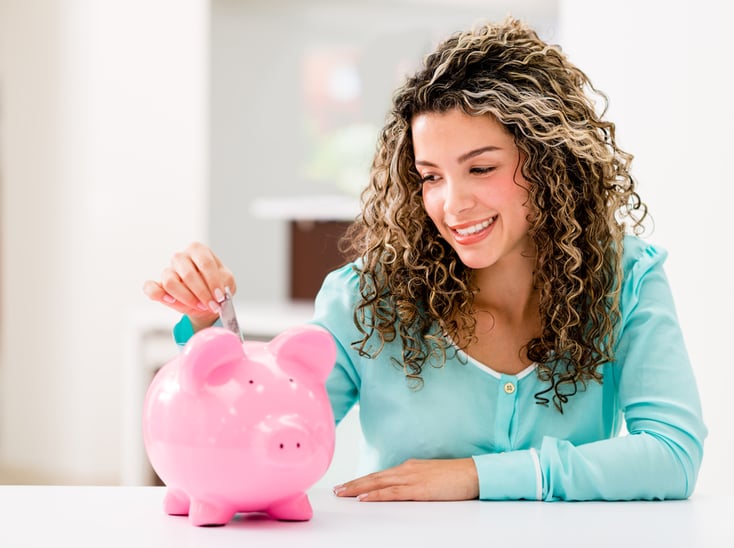 When you have children, your financial life changes in many ways. One financial challenge parents often face is that of balancing their retirement savings with college savings. You need to save for your future, but you also want to help your children afford higher education one day.
Every family's financial situation is different, so everyone needs to find their own balance between college and retirement savings. However, there are a few tips that can guide you in finding that balance for yourself.
Max out your match on retirement savings.
If your employer offers a match on 401(k) contributions, then the first thing you should do is ensure you're maxing out that match. For example, if your employer matches contributions up to 5%, you should absolutely be contributing 5%, at a very minimum. If you don't max out to the match, you'll be leaving money on the table that's part of your compensation package. Only once you meet this match should you even consider saving for college.
Contribute to a Roth or Traditional IRA.
For most people, an employer-sponsored 401(k) plan won't provide quite enough in retirement. So, before you start saving for college, you should also open a traditional or Roth IRA account.
You can contribute up to $5,500 per year to an IRA. Maxing out that yearly contribution is a good goal to meet before you start saving for college. However, if you have a few tight years or a good 401(k) plan that you're confident will carry you far, you may be able to start saving for college while contributing just a few thousand per year to your IRA.
Be realistic with college savings goals.
It's noble for you to want to pay, in full, for your child's college education. However, there are some benefits to requiring your child to contribute some funds on their own. This can teach them financial responsibility and help them feel accountable for their education.
So, if you can only manage to pay 50% of your child's education costs, there is nothing wrong with that. A good way to set a realistic goal is to consider how much you're able to contribute per month without eating into your retirement savings. If that's only $100 a month, that's okay. You'll still have saved $21,600 by the time your child turns 18, and that's without taking into account any interest.
Open a 529 plan.
Make sure that, as you save for college, you are putting the funds into a 529 plan. This way, the money will not be taxed, which means your earnings will go further. You can also invest your 529 plan, which means your money will grow with compounding interest over the years.
Put unexpected windfalls towards college.
The over-arching message of this article is that you should make sure you're saving enough for retirement before you start saving for college. That may leave you feeling like you're under-saving for college, but there's a way to make up for that. Decide, from the onset, that any unexpected money that comes your way will be shuttled into your college savings fund.
Say you get an unexpected tax rebate; it goes in the college fund. Say a relative dies and leaves an inheritance; it goes in the college fund. Over the years, those windfalls will add up and make up for your smaller monthly contributions.
Balancing college savings with retirement savings is not always easy, but if you stay vigilant and follow the tips above, you can do it. Take care of retirement first, and save what you can for college.