4 Things to consider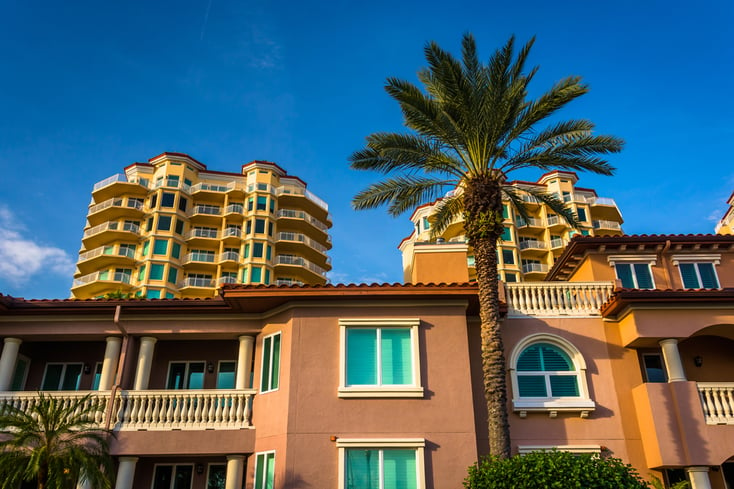 Buying a vacation home often sounds like a great idea. You go on vacation anyway, and having a home at your destination means you don't have to pay to rent a hotel room. Plus, real estate can be a good investment; you figure you'll make more money when you sell in the future.
Before you start house hunting or sign a mortgage contract, though, there are a few things to consider. Taking time to think through this decision will help ensure you don't end up in over your head with a vacation home you can't really afford or don't really use.
1. Do you have a down payment saved?
Since a vacation home is usually your second home and not a primary residence, you're not typically eligible for a lot of the specialized loan and homebuyer programs, such as FHA mortgages. As such, you will need a larger down payment in order to qualify for a mortgage on your vacation home.
Most banks require at least 10%, and some require 20%. If you'll be using the home as a rental, you may need an even larger down payment. If you don't have this money set aside yet, then you'll want to spend a bit more time saving before buying a vacation home.
2. Will you rent out the vacation home while you're not there?
Renting out the home can help you recoup a lot of your money. However, renting out a vacation home when you live in a different city is not easy. Most owners end up hiring an apartment management company to rent and care for the home. Make sure you account for this expense when calculating whether you can afford the vacation home and how much rent you'll bring in.
When you rent out the home, you can also count on it suffering more wear and tear. This means maintenance and repairs will cost you more over time. Account for that cost, too.
3. Are you sure you want to visit the same destination again and again?
Sometimes, people have a lovely time on vacation, think they'll want to come back again and again, and then buy a vacation home—only to become bored with the destination a year later. So, before you buy a vacation home, make sure you're truly in love with the location and that you really will want to visit again and again.
It's generally best to buy a vacation home near a place where you can enjoy a favorite hobby. For instance, if you're a golfer, look for a home near your favorite golf course. If you're returning to the area for a particular activity, you're less likely to get bored over time.
4. What is the real estate market like at your preferred vacation spot?
Once you've determined where you want to buy, you need to evaluate the market in the area. If prices are currently high, you may want to wait a few months to see if they drop. Also, consider how much demand there is for vacation homes in the area. If they're sitting for months at a time, you can assume this means you'll have a harder time reselling your home if you ever decide to do so.
Buying a vacation home can be a wonderful lifestyle upgrade that also earns you money over time. Just make sure you have a down payment saved, and that you really think through your rental options, the local market, and how you may go about renting the home when you're not there.