6 Benefits you should know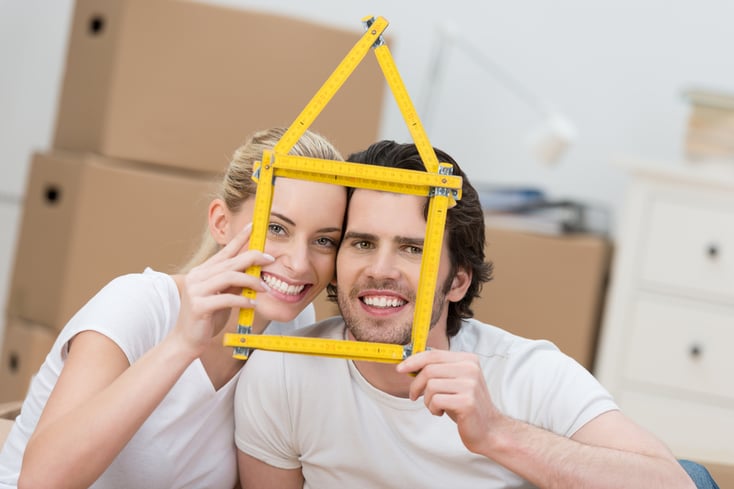 The end of the year is well known as a great time to find deals on cars, furniture, and appliances. But did you know that buying a home at the end of the year also has its benefits? Here are a few key reasons to consider purchasing a home in the final months of 2021.
1. Sellers Are Motivated
Most people who are selling a home in November or December are doing so because they really want to move by the year's end. This means these sellers are motivated. They may be more likely to accept a lower offer just to get the home sold. They may also be more willing to negotiate on other aspects of the sale, such as repairs that need to be made.
2. Movers Are Readily Available
Winter is not peak moving season. Many people don't want to move in the snow or around the holidays. As such, most moving companies tend to have plenty of availability in these months. If you buy a home towards the end of the year, you'll have an easier time scheduling your move around your other obligations. You'll also have your choice of moving companies, whereas if you move in the summer, you might have to go with whatever company has the capacity to work with you.
3. You Can Deduct Property Taxes
If you buy a home and close before the end of the year, the property taxes you pay can be deducted from this year's taxes. You may also be able to deduct the mortgage interest you pay, which is quite a lot during the first few months you hold a mortgage loan. In short, buying at the end of the year reduces your tax burden.
4. You Avoid a Rent Increase
If you're renting month-to-month, then in some jurisdictions, your landlord can raise your rent at any time. It's common for landlords to raise the rent at the beginning of a new year. So, if you buy your own home at the end of this year, you can avoid paying a higher rate for rent and instead start putting your money towards a property that you actually own.
5. You'll Have Time To Renovate Before Summer
Buying at the end of the year gives you a few months to renovate and update the home before summer comes. This way, you'll be all set for those summer parties. Winter is also a great time to take on renovation projects because people tend to be home more. If you plan on buying a fixer-upper or even a home that just needs a few updates, November and December are the months to do it.
6. You'll Set the Stage for Great New Year's Resolutions
When January 1st rolls around, you'll have all sorts of New Year's resolutions you can set! You can resolve to put a certain amount of extra money towards your mortgage. Or, you can resolve to paint a certain number of rooms. If you are someone who always sets the same resolutions year after year, buying a home at the end of this year can give you a chance to break out of this rut.
How do you plan on closing out the year? Buying a home is a great way to bid this year farewell and set the stage for success in the coming year. You'll save on taxes, have an easier time scheduling your move, and have the winter months to focus on updating the home. Good luck!