5 Tips for Building Credit From Scratch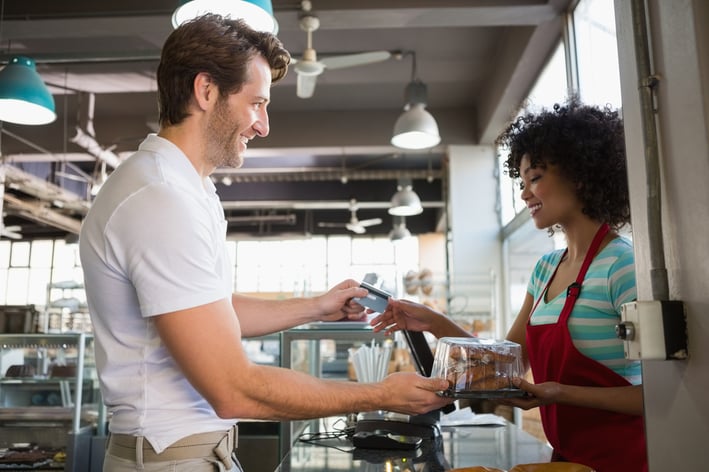 You need good credit to qualify for a loan, but you also need to borrow money to establish good credit. This may initially feel like an impossible cycle, but building credit from scratch is not as difficult as it might seem if you follow these tips:
1. Apply for a Student Credit Card
As someone with no credit history, you'll have trouble getting approved for most standard credit cards. But if you are in school, look for a student credit card.
These cards typically have a low credit limit — often $1,000 and sometimes less than $500. You should have no trouble qualifying for the card as long as you can provide verification of your student status by providing transcripts or an official class schedule.
2. Apply for a Secured Credit Card
If you are not a student, another option for building credit is a secured credit card. The word "secured" means this is a line of credit backed by some type of collateral. The collateral is usually cash. You would make a cash deposit to the card issuer, and they would hold that cash in case you miss a payment.
You don't want a secured credit card long-term. You want this card for a year or so to build credit; once you have a credit history, you should apply for a standard credit card and close your secured credit card account. At that time, you should get your deposit back.
3. Take Out a Loan with a Cosigner
Another strategy for building credit is to have someone cosign for a loan in your name. This works well with auto loans and small personal loans. Your cosigner needs to be someone with good credit. Cosigners agree to repay the loan if you default, which lowers the lender's risk. As you repay the loan, your credit history and credit score will improve.
Asking someone to cosign a loan is asking a huge favor. If you stop paying on the loan, they will be legally responsible. Before you borrow money with a cosigner, make sure you can afford the payments. Missing payments will harm your credit and also your cosigner's credit score.
4. Pay Rent Through a Payment Tracking Service
Some landlords and rental agencies will accept rent payments through a service that tracks payments and reports to the major credit bureaus. If your rental company offers this option, paying through this service will slowly build your credit over a period of months — and all you have to do is pay your rent on time!
5. Always Pay 'On-Time'
Regardless of which strategies you use to build your credit, always follow the golden rule of borrowing: pay on time. Borrow judiciously.
Do not put more on your credit card than you are capable of paying each month.

Sign up for autopay so the money is automatically withdrawn from your bank account each month. This guarantees you never miss a payment.
Having an established credit history and a good credit score will help you get better rates on future loans. Building credit will take some time, but it can be a pretty straightforward process. When you spend responsibly, you'll be rewarded with a financial history that shows you do.