5 Tips to make it worthwhile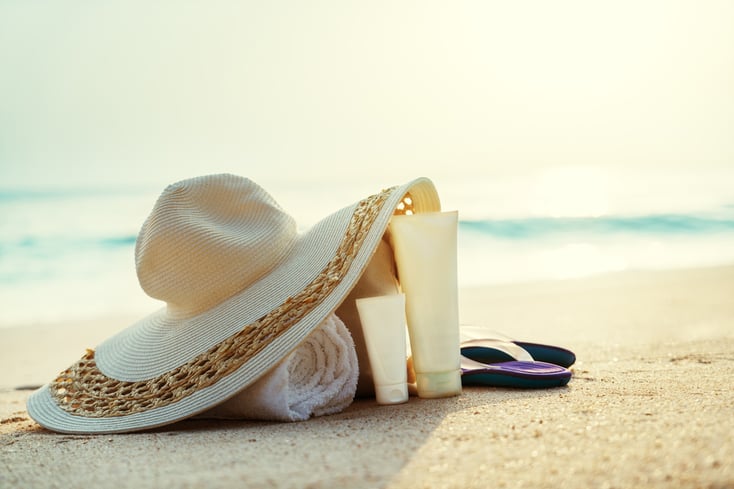 Traveling does not have to cost a fortune, and it's not just for the wealthy. It is very possible to travel on a budget, and that doesn't have to mean sitting around your hotel room and doing nothing, either. Here are some ways to make budget travel worthwhile and memorable.
1. Participate in group tours and social events.
Staying in a hostel is, in many cases, the most budget-friendly option for accommodations. You'll typically get your own bunk bed and locker in a shared dorm room. Another advantage of staying in a hostel is that they typically organize social events and group tours for their guests. These activities are usually either free or very affordable to attend, and they're a great opportunity to meet other travelers from around the world. You can make new friends to see the city with and learn about other cultures, making your low-cost trip worthwhile.
2. Buy local food at grocery stores.
Going out to eat for every meal can get expensive, but thankfully, that is not the only way to experience the local cuisine. Try visiting a local grocery store. Look for items you have not seen before, buy them, and then cook with them back at your apartment or hostel kitchen. This is a fun way to not only explore the local cuisine, but also local cooking methods. You'll spend a lot less than if you were to go out for a meal.
3. Look for "free" days at museums.
Most museums offer free admission on certain days of the week or after a certain time each day. Sometimes, admission may not exactly be free—but "pay what you can." In this case, you can and should make a small donation, but there's no expectation to pay the $40 or €30 admission that may be charged on normal days. Make a list of free admission days at museums before you head off on your trip, so you can plan your schedule around these visits.
4. Spend plenty of time walking and observing.
Walking around a city is free, and it's a great way to really get to know the place you're visiting. Spend a morning or an afternoon just strolling around and observing the way people live and interact in this place. If you want, you can give yourself a small budget to spend during your walk. For instance, you can take just $10 with you, and spend that money on a snack, a trinket you find at a market, or anything else you come across. You'll have spent much less than on the average day of sightseeing, yet you'll have seen a lot.
5. Spend more time in fewer places.
Transportation is one of the biggest travel expenses. As such, one of the best ways to keep travel affordable without sacrificing fun is to visit fewer places, but spend more time in each one. For instance, spending a week in Miami will typically cost you less than spending three days in Miami and four days in Orlando. Budget travel is about slowing down and really getting to know one place rather than taking planes and trains from destination to destination.
Budget travel can be just as fun, if not more fun, than traveling more luxuriously. Take the time to get to know your fellow travelers, take advantage of free attractions, and observe the way people live in your destination city. You'll return home feeling enriched and more aware of the world around you, and also with money left in your account.