Holland Commercial Loan Center | Independent Bank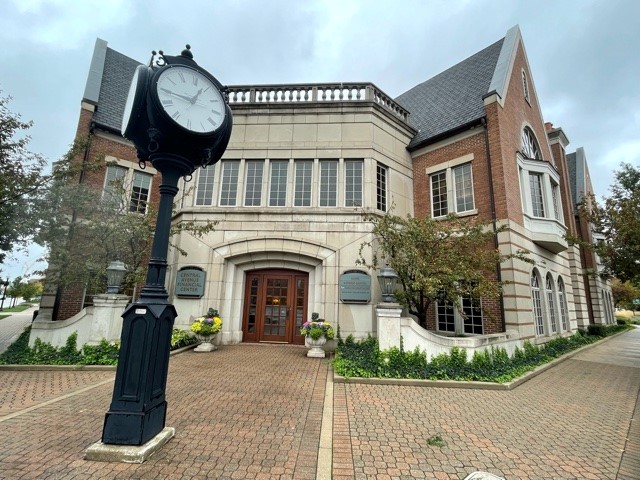 Independent Bank is a Michigan bank that has served our customers and communities for over 150 years. As a full-service bank, we can assist with every aspect of banking, from opening a checking account, to buying a home, to planning for retirement.
The Holland Commercial Loan Center is located on Central Ave. and not far from W 7th St.
No cash transactions accepted at this location. Please call ahead for an appointment.