Acme ATM Only | Independent Bank (Permanently closing February 20, 2023)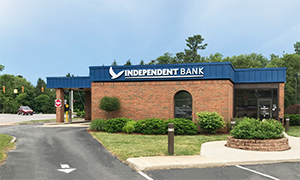 Independent Bank is a Michigan bank that has served our customers and communities for over 150 years. As a full-service bank, we can assist with every aspect of banking, from opening a checking account, to buying a home, to planning for retirement.
The Acme ATM is located near Acme Township Hall, on the corner of US 31 North and M-72.
Leave us a review
Leave us a review