Mt. Pleasant CMU - Bovee University Center | Independent Bank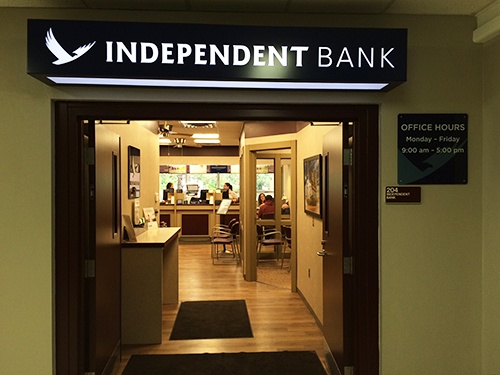 Independent Bank is a Michigan bank that has served our customers and communities for over 150 years. As a full-service bank, we can assist with every aspect of banking, from opening a checking account, to buying a home, to planning for retirement.
The Mount Pleasant CMU branch is located on Preston Street on the campus of Central Michigan University, on the 2nd floor of the Bovee University Center, next to the bookstore.
Leave us a review
Leave us a review